Gavin Cleary, CEO at Locate in Kent on what impact the Ashford International Studios development is likely to have on the county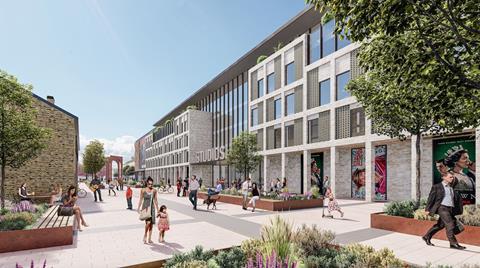 There is no doubt that Ashford International Studios will be a game-changer for Kent.
Yes, we have some great film and production businesses already. Success stories like A+C Studios in Margate, which has created award winning animations for some of the world's best-known brands. Total Machining Solutions in Chatham is another, supporting the film industry with props, full and scale models and a range of other studio essentials.
Despite these successes, the TV and film sector in Kent has been relatively small, with just 1,100 people employed by 710 companies county wide, according to the latest data.
However, the plans for Ashford International Studios, part of a broader redevelopment of a derelict Victorian-era railway works, represent a £250 million investment in the county.
Its backers, a partnership of Canterbury-based developer Quinn Estates, with The Creative District Improvement Company (TCDI Co), intend to have the studios open for business by the end of 2022.
TCDI Co will operate four high-spec new build studios through its sister company Time&Space. In addition to the 160,000 sq ft of new production space, Grade II listed locomotive sheds will roll back into use for the first time since the 1980s as part of a 30,000 sq ft media village. A new Kent Film School is also on the way.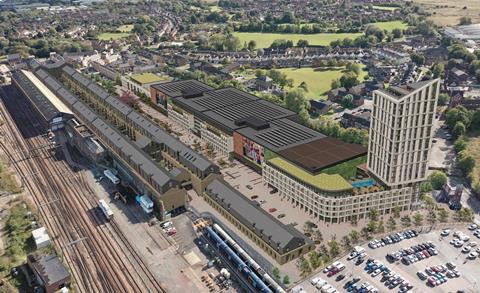 Once fully operational, Ashford International Studios and the wider Newtown Works site will create more than 2,000 jobs. This will triple the size of Kent's TV and film industry at a stroke, creating a new cluster from which growth can further build.
Getting new build studios into Kent to supplement the production offer at Maidstone Studios – 18 miles up the road – has been a long-term ambition at Kent County Council.
We can expect the kind of impact that Manchester saw with the opening of MediaCityUK in Salford. Ashford will, in effect, become the third part of a new golden triangle of talent for the sector alongside Maidstone and Tunbridge Wells.
Kent Film Office (KFO), established in 2006, estimates existing filming activity already generates on average more than £3m direct spend into the Kent and Medway economies each year. With production companies preferring locations within 30 minutes or so driving distance of their studio base, you can expect to see a lot more of the Garden of England on screen.
Since its launch, KFO has supported many high-profile productions, such as Avengers: Age of Ultron and the BBC's Wolf Hall with science campus Discovery Park playing host to Brad Pitt for World War Z and The Historic Dockyard, Chatham hosting a procession of hit TV series – from Mr Selfridge to Call the Midwife, as well as the epic 2012 film version of Les Miserables.
With its well-preserved heritage, coast and countryside, the county has long provided the perfect canvas for most locations and we expect that to continue, subject to script demands.
We can also expect support services to increase around the new cluster at Ashford, including props, catering, security, and equipment hire. Discussions are already being held with several companies looking to extend into Kent to help service the new studios. That will only increase as construction gathers pace.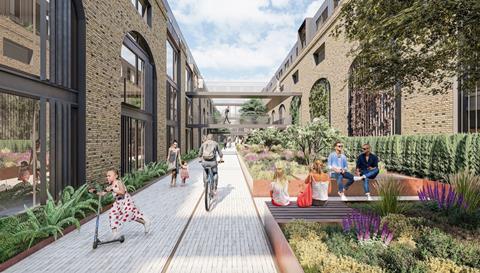 Partnerships with Kent universities will also provide excellent opportunities for Kent students via vocational courses. The University for the Creative Arts' partnership with Maidstone Studios offers a template for how this can be done.
Being so close to London can be a challenge in retaining talent. Newtown Works will play a part in showing there are unique and inspiring opportunities closer to home.
Pulling all the strands together and making the most of this investment in the county is a major focus for politicians at all levels and organisations like ourselves at Locate in Kent.
The Thames Estuary Production Corridor initiative and projects that form part of its umbrella, like Creative Estuary, are putting in place the strategies that will build jobs and broader economic success for the long term.
The world may be going through uncertain times, but we have a real chance here to build on the potential these exciting plans represent. Now economic restrictions are beginning to ease, Kent is ready to go.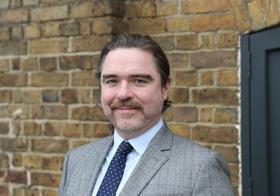 Gavin Cleary is CEO at Locate in Kent, the investment promotion agency for Kent and Medway.