The final Broadcast Tech Fest 2019 event is taking place next Tuesday (3 December) at Dolby Screening Rooms, Soho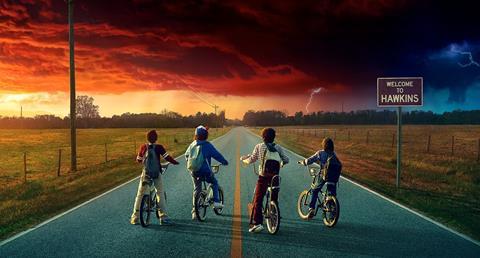 Broadcast Tech is running a free to attend UHD HDR Forum event on Tuesday 3 December at Dolby Screening Rooms, Soho.
The Forum runs from 9am-12:30pm and includes speaker panel discussions focused on the impact of producing and post-producing content in UHD and HDR.
The sessions centre on the creative and technical considerations for working in HDR, including camera choice, post-production expertise and working in the different HDR formats.
The event will also discuss the challenges of managing and moving around large amounts of data from set to post, when going UHD, and offer best practice tips when tackling both UHD and HDR productions.
The UHD HDR Forum is the last in the series of Broadcast Tech Fest 2019 events. To book your place at the event, you can register to attend at broadcasttech.co.uk/the-uhd-and-hdr-forum
The UHD and HDR Forum covers:
Case studies of HDR productions across different TV genres and sport production
How to kit up for 4K, 8K and HDR
What streaming services look for in choosing 4K/HDR ready post-production facilities
HDR formats – what are the different formats, how do they differ, and where is the demand coming from for each format?
HDR HD vs HDR 4K
Confirmed speakers so far include Maria Rua Aguete, research director, IHS Markit Technology; Cara Sheppard, managing director, Warner Bros. De Lane Lea; Jai Cave, technical operations director, Envy; Chris Evans, professional broadcast research analyst, Futuresource Consulting; Julian Nelson, head of picture, Fifty Fifty Post.
PICTURED: Season 2 and 3 of Netflix's Stranger Things were completed in Dolby Vision HDR