New podcast series is on Spotify, iTunes and Apple Podcasts and covers innovative uses of technology in the TV industry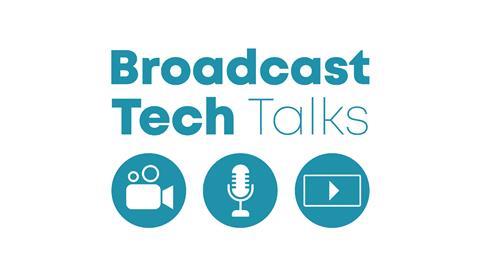 Broadcast Tech has launched a new podcast series – Broadcast Tech Talks – covering the creative use of technology across the sector.
Each episode focuses on a different inventive, practical use of technology to enhance a particular aspect of production.
With Covid-19 taking over almost every aspect of people's working lives right now, the Broadcast Tech Talks series is dedicated to uncovering stories about how companies working in the industry are adapting to the business and creative challenges posed by the virus.
The first Broadcast Tech Talks podcast is an interview with Broadcast Tech editor Jake Bickerton and Coffee & TV CEO Derek Moore about how the VFX house is putting in place great communications with staff to help ensure the transition to home/remote working is as trouble-free as possible.
The second episode sees Broadcast Tech and Broadcast Sport reporter Max Miller talking with Grant Phillips, executive producer and director at Sunset + Vine about how to produce sports content during the pandemic.
The third episode is with Stats Perform chief data editor Duncan Alexander (aka OptaJoe) about how to use historical football stats to uncover hidden gems in archives - creating great sports content at a time when there are no live sports.
The fourth episode is with BBC sports and news reporter Gavin Ramjaun, about how his role and working envrionment is changing during the coronavirus crisis, and how he's spreading positivity through his men's health and wellbeing podcast, Manzilla.
You can listen to all these podcasts on the embedded players above and below, or by searching for 'Broadcast Tech Talks' in Spotify, iTunes or the Apple Podcasts app. We'll be adding more podcasts each week - we've got two more lined up for the coming days - so please subscribe and follow the podcast to be alerted each time there's a new episode.
During the coronavirus outbreak, the series is being remotely recorded through an online platform, and edited and uploaded the following day.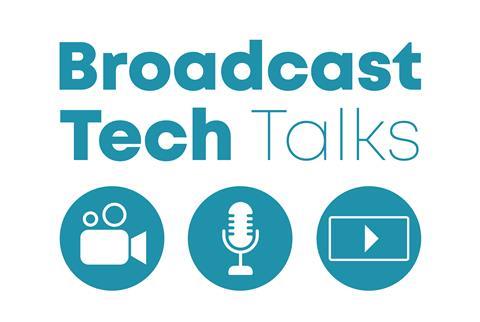 Broadcast Tech Talks has been created to help service providers and tech companies share insights and announcements direct to the production and broadcast community, through video, podcasts and stories. To find out more, contact Rich Hewes.