Figures from across the broadcast tech industry give their views on what 2023 has in store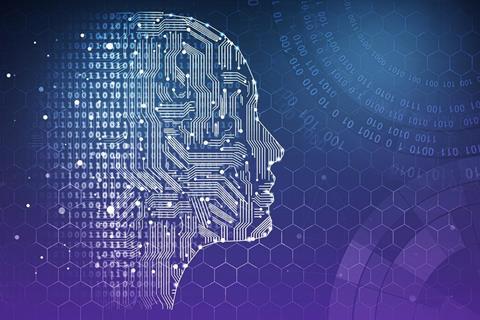 After a bumper 12 months for broadcasters, 2023 is on the horizon and sure to bring continued evolution of the industry.
Broadcast Tech has collected the views of figures from across the sector on what is likely to come in the next year. Automation, FAST channels, personalisation, cloud production, and more are among the expected areas of growth.
Sam Leadsom, commercial director of global sports at Vizrt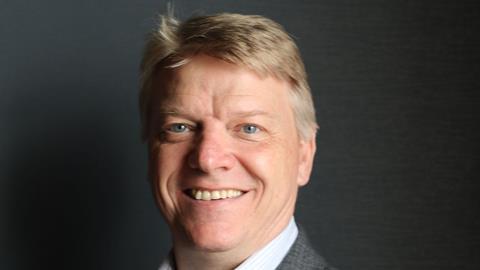 "I expect to see increased live production usage using the cloud on the delivery. The cost and sustainability benefits are significant, and with a global recession being forecast, we can expect more demand for our products and solutions in this area.
"Another trend I expect to see more of is the use of virtual production assets to help content creators, editorially and commercially. Viz Engine 5 integrates with Unreal Engine 5, and as was shown during the Midterm elections in the USA in November, some superb sequences can be produced. The sports industry is likely to continue that trend in their studios and the stadiums arenas."
Paddy Taylor, head of broadcast at Mark Roberts Motion Control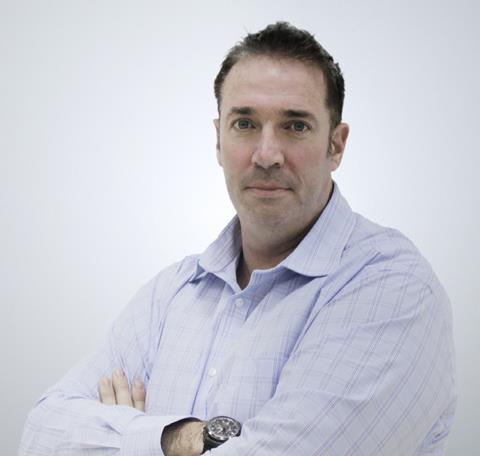 "2023 will bring a wider adoption of automation. These systems are not only cost-effective but enable fast response, smooth, fluid, human-like footage with low processing and minimal manual input requirements. Cameras can be placed where health and safety would prohibit, allowing for improved angles and variation of shots."
"Coverage can significantly increase without having to deploy additional camera operators which in turn, from an environmental standpoint, reduces greenhouse gas emissions and helps the industry reduce its carbon footprint as we move to net zero."
Symon Roue, managing director at Visual Data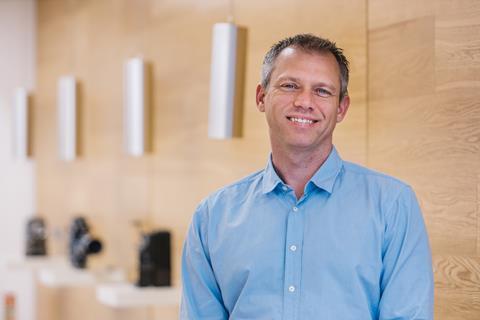 "As we move into 2023, the importance of analysing consumer needs will be pivotal to push media companies to produce not only more content, but highly targeted content that satisfies varying viewing tastes and advertiser demands.
"FAST Channel aggregators are taking a leaf out of TikTok's algorithm playbook with tools that surface deep metadata. Allowing for speed in discovery will be critical to this next phase in M&E."
Laurent Potesta, CEO at AIP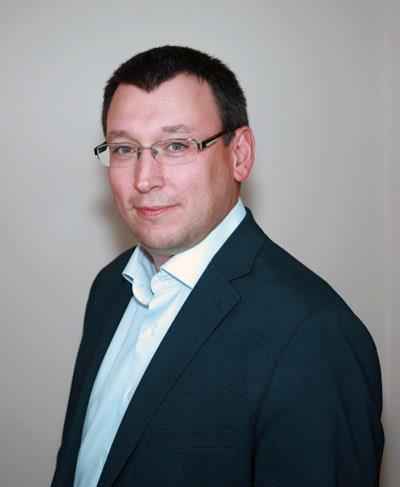 "CTV offers a great advantage for advertisers, combining the scale and attention achieved via traditional TV with the precision of digital targeting. FAST channels are at the first level of their evolution. The next phase will be to re-enable an advanced TV proposition integrating features like Start Over and Replay.
"The third phase, which can run in parallel with the second one, will be to propose a complete personalised TV experience thanks to the recommendation of engines, data analytics, and artificial intelligence. Combining a simplified content discovery entertainment solution based on a user-centric approach merged with a smooth advertising monetization solution will shape the future of TV into an ultimate experience."
Josh Pine, chief revenue officer at XL8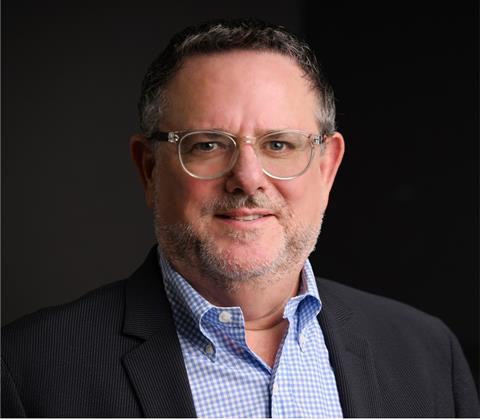 "We anticipate that the FAST market will soar in 2023 as content owners tighten their belts and focus on monetising their existing catalogs to improve their ROI. The main challenge will center on cost-effective content localisation to increase profitability while attracting new subscribers regionally. To succeed, the industry needs to rely on AI-powered machine translation to scale for this unlimited market demand while also addressing hyper-localisation, which considers multiple dialects, formalities, and colloquial phrases that resonate with a diverse audience within a region.
"Context-aware engines address this added complexity by analysing information throughout the entire text to truly 'localise' content instead of translating it word for word. These capabilities support the translator's workflow, so they can focus on the creative aspects of subtitle creation while increasing their daily throughput to meet demand."
Dave Gill, chief technology officer at AE Live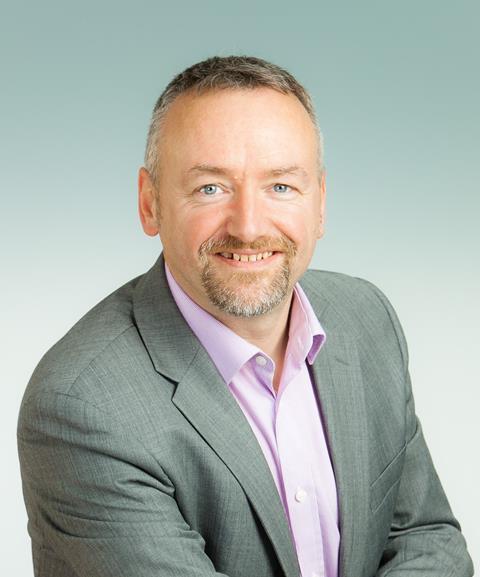 "Broadcasting today is increasingly about personalisation of the individual user experience. Whether that means consumers can choose their own 'environment' to watch or fans in a stadium have the choice to select a preferred camera view from their seats – that all remains to be seen. But one certainty is people's phones and mobile devices are getting much more powerful, a significant factor driving production decisions. The audience wants to drive their own hyper-targeted graphic journey and not just take a curated feed decided by a match director."
"With more people watching content on a mobile device and scrolling through TikTok or Instagram vertically on their phones, it's time to add 9:16 video content delivery to the mix as a core service. That leads to tighter integration between graphics and social media platforms, which has been happening for a while now but is simply the next step in the ongoing customer experience journey."
Miroslav Jeras, chief technology officer at Pebble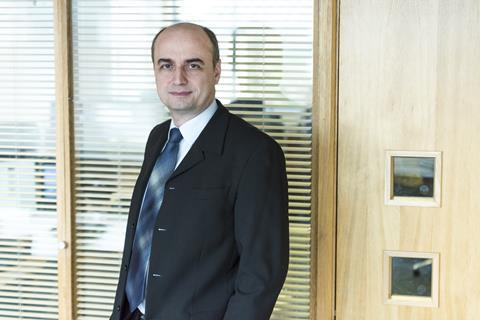 "Broadcasters can deploy IP-based channels with less hardware whilst leveraging preferred workflows and with increased flexibility to launch and decommission event/pop-up channels quickly. The importance of hosting this operational infrastructure in a standard data center environment is key. However, the transition to IP and virtualisation isn't seamless.
"Transporting media between premises and the cloud can be challenging and improving interoperability within the broadcast chain is in everyone's interests. Working with a trusted vendor will be valued and adopting open standards geared towards on-prem installations, e.g., SMPTE 2110 and NMOS is encouraged. We predict new standards supporting cloud and hybrid systems will be published, which would be welcomed by both vendors and end users.
"2023 will see the hybrid era persevere where on-prem and the cloud and interoperability with legacy systems will go hand in hand."
Graham Sharp, CEO at Broadcast Pix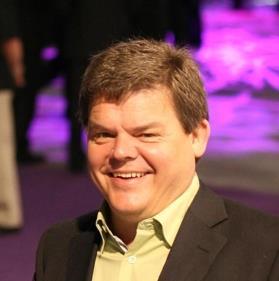 "By trying to emulate the broadcast-quality content we see on our televisions each day, video producers everywhere are demanding professional-grade tools.
"So, we as an industry must continue to make these tools not only available but also easy to use for non-broadcast trained operators. I believe the 'next big thing' is the empowerment of content creators of all skill levels by making professional tools easy to use. Let's focus on providing simpler and better ways to create and produce professional-looking programming without expensive training and equipment. Instead, focus on equipment that is simple to install and easy for anyone to operate. In 2023 and beyond, let's refocus our attention on simplicity, and let's truly democratise video production."
Dave Brass, VP, North America strategy and market development at Ateme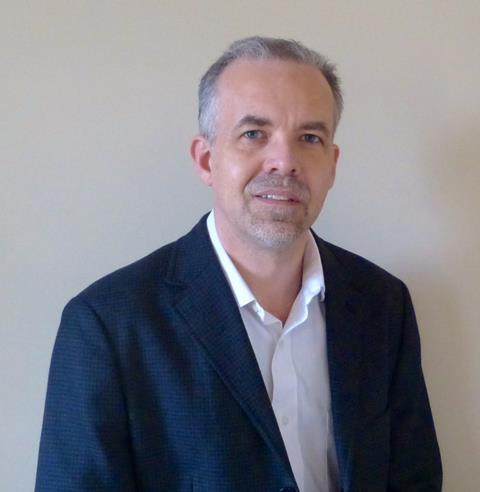 "Over the past two decades we've seen the media technology industry transition from traditional hardware to more agile software products, with broadcasters opting for greater flexibility — in both functionality and pricing. Recent innovations in cloud technology, along with the mass adoption of WFH models during the pandemic, have only accelerated this trend. As video platforms grow increasingly more complex, it's almost impossible to efficiently manage all the various components that make up these workflows."
"Scalable and customisable, SaaS models fit business' needs and allow for more streamlined operation, giving broadcasters more time, flexibility, and peace of mind to focus on delivering content to viewers."
Emory Strilkauskas, head of business development, Americas, for Telstra Broadcast Services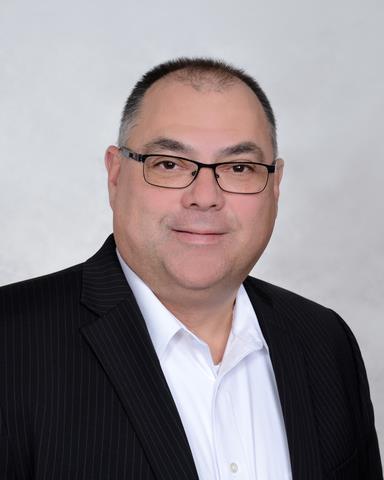 "Traditionally, on-site broadcast production has required dedicated connectivity between locations and production facilities – a proven workflow, but also expensive and complicated."
"Internet streaming is a reliable and cost-effective option with the rise in cloud-based production workflow platforms. With the internet continuing to evolve into a decentralised mix of public, private and shared cloud environments, users need reliable, flexible, and high-quality connectivity options – either for last-mile delivery or as an end-to-end broadcast workflow.
"Broadcasters can produce and deliver content from anywhere, while avoiding the costs and logistics associated with fixed connectivity and on-site production."
Simon Jones, studio manager for UK at IMES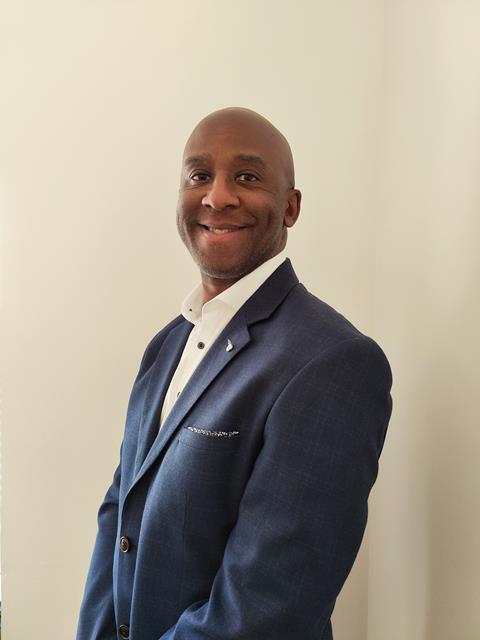 "If there's something that the past year, still influenced by the recent pandemic, has highlighted, it is the increasing importance of preserving history through the archiving and digitisation of important assets, to respond to a growing demand for available content. The increase in the popularity of streaming services, with OTT platforms supplementing new productions with the digitisation of existing analogue content, further heightens the need for proper asset storage and digitisation."
Michael Pfitzner, vice president at CGI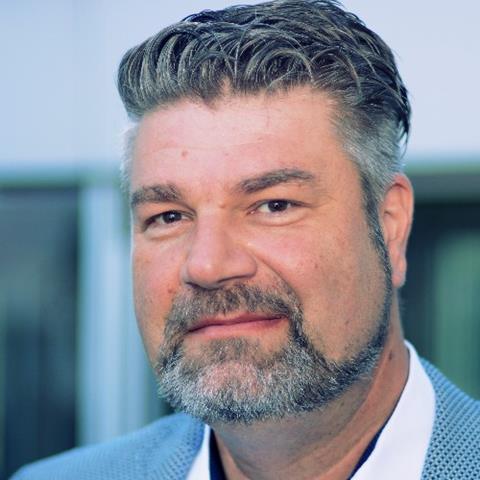 "Recent turbulent events have put news producers under renewed pressure to manage profound technological and logistical obstacles. With a recent increase in hacker attacks, cybersecurity is one of the major current priorities for broadcasters to ensure the safe transfer of information. Enhancing cybersecurity for broadcasters coincides with ensuring the authenticity of information and sources.
"The growth of 'fake news' has heightened scrutiny for news broadcasters to deliver accurate and credible reporting and analysis. AI technology is already playing a pivotal role in verifying whether video and audio material has been modified and will continue to do so. Supporting broadcasters' editorial teams as they invest in combatting misinformation will be crucial in the year ahead to maintain authenticity in broadcasting."
Mike Ward, head of marketing at Singular.live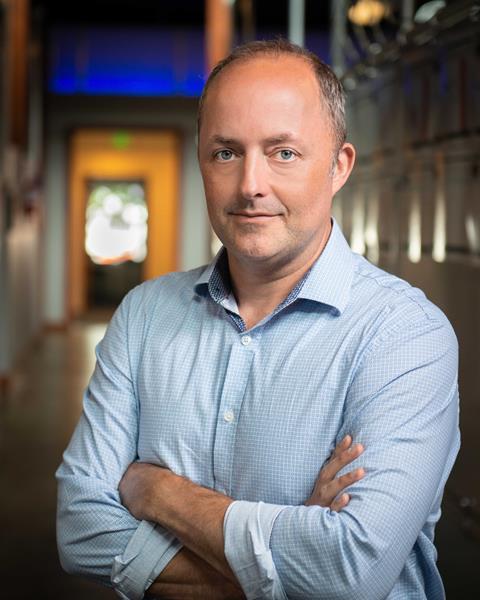 "Leading economic indicators suggest a global financial downturn in 2023. With instability comes tough decisions, particularly for those companies that are heavily leveraged and/or backed by investors. The economic downturn, the increased price of credit, and the reductions in production budgets are going to herald layoffs and sell offs in broadcast tech firms that are backed by PE and VC money.
"As debt becomes more expensive and investors seek to consolidate their losses, the broadcast industry is poised for a period of consolidation and transformation. Although it will be a challenging period for some, it will ultimately help to accelerate the adoption of new and more sustainable approaches. We have ignored sustainability for too long, but the financial pressure will, in the end, compel more companies to act. Hopefully this will encourage broadcasters and industry colleagues to work together to develop different techniques and technologies that can be fully exploited to reduce the industry's environmental impact."
Yossi Tarablus, associate vice president global marketing at Pixellot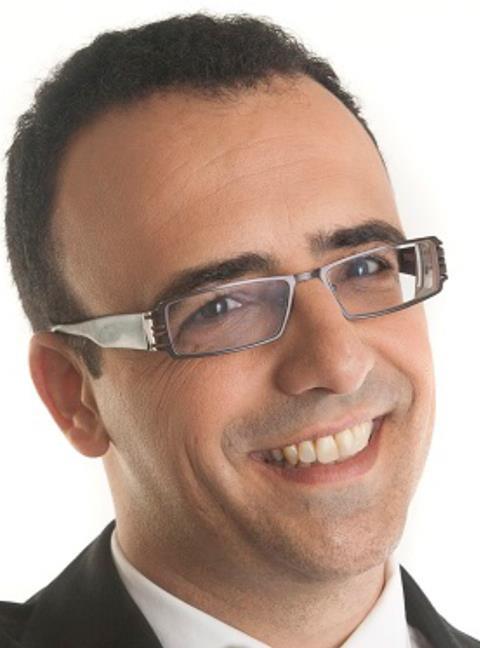 "Broadcasters are looking for high-quality, cost-effective methods for giving audiences the 24/7, immersive sports content they crave. AI and digitalisation, which grew in popularity during the pandemic, will increasingly shape the broadcast industry as well. AI-based remote sports production technology simplifies broadcast workflows and democratises the sports viewing experience. Automated shooting, production, and streaming reduces the overhead required to produce and deliver sports events, eliminating the need for onsite production staff, trucks and operations centers associated with traditional broadcast production.
"Teams and leagues now have another avenue for reaching new fanbases and creating new sponsorship and ad revenue opportunities. Many amateur sports don't always have the budget for top-tier production values and this technology allows traditionally underrepresented sports to raise their profile and grow their audiences beyond a local level, easily and affordably. The technology also enhances the fan experience. Combined with automated camera tracking technology, fans get expanded views of every in/out call, challenge and replay.
"These systems allow a wider array of sports and leagues to produce more games affordably with a higher degree of production values and lower costs."