Roger Crothers, head of technology at BBC Wales goes behind-the-scenes at BBC Wales' new state-of-the-art HQ in Cardiff's Central Square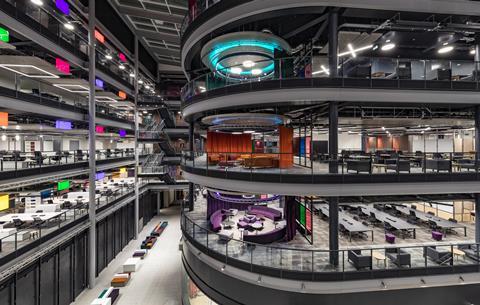 2020 was a historic year for BBC Wales, with us starting a new chapter at our building in Cardiff's Central Square – the first all-IP BBC facility in the UK.
It's been an incredibly ambitious project – from a major property move, to a full technology refresh, along with the adoption of new IP standards; an organisational re-design; workflow automation; and of course, significant staff training.
We spent over 50 years based at our Llandaff site, however, the outdated technology and facilities meant the infrastructure was becoming unreliable. We knew a full technology refresh was needed, and after looking at various refurbishment and new build options, it was clear that a new home at Central Square was the best option.
Starting from scratch also gave us a great opportunity to really plan for the future.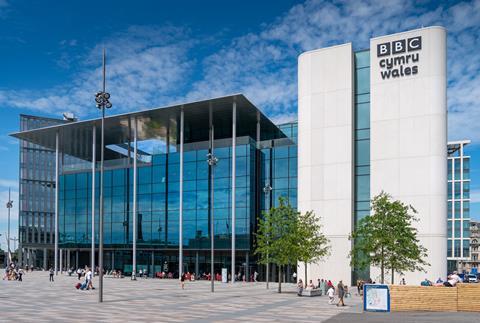 One of the early decisions we made was that we wanted to build an IP media infrastructure. For us, it was about future proofing, and we knew IP would give us far greater flexibility to adapt.
This was always going to bring its own challenges, especially doing it at a time when there was considerable uncertainty around IP standards. The limited interoperability testing between IP products from different vendors was an added challenge, and meant we needed to do a lot of interoperability testing on-site ourselves.
From the outset, we were very aware that the move to IP would require new skills for broadcast engineers and the significant testing we had to undertake was an effective way of developing in-house IP media skills.
The collaborative working arrangement with our systems integrator and IP vendor helped a lot with this. We now have some highly skilled individuals who are able to troubleshoot and diagnose the most complex IP issues. We've also provided comprehensive training for the wider engineering team, building the broadcast engineers and technicians of the future.
Along with having IP at the heart of our strategy, we also wanted to use technology that would build on the quality and high standards of our programmes and services.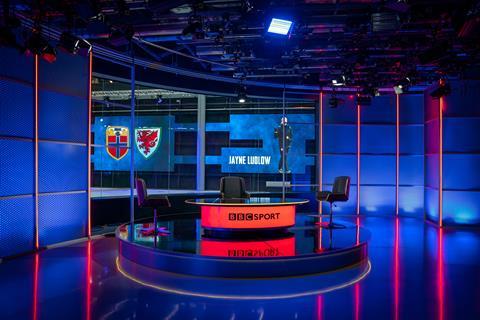 We've installed AR and VR in three studios, and have complete automation in our news galleries, including full robotic cameras, lighting and control of media playout.
We've also installed fibre connectivity between Central Square and the Principality Stadium, which will allow us to take direct vision and audio feeds into one of our galleries at Central Square. This could mean we no longer need to send technical vehicles to the ground, which in turn will reduce costs.
The sudden arrival of Covid-19 caused a delay to our planned timeline, but we never stopped work completely.
Despite the added challenge of a global pandemic, our well-known and best loved programmes are now broadcasting from Central Square, including BBC Wales Today, Scrum V, Newyddion, Wynne Evans on BBC Radio Wales and Shân Cothi on BBC Radio Cymru.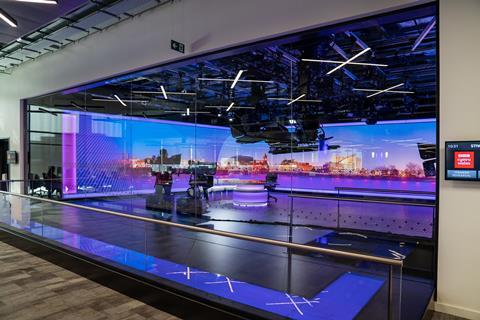 Our final broadcast from Llandaff took place in September, and we're now really starting to see the benefits of having an IP core. Everything is interconnected, and whilst building in security to protect our production and broadcast systems has added complexity, it's now much easier for media to be distributed on our output channels than before.
IP allows us to more easily scale our infrastructure and in future we will be more able to increase the number of video and audio feeds in and out of the building without significant re-design. The technology is also format agnostic, so it doesn't really matter what devices we are acquiring content with. In future, this should provide a smoother path to distribution for both linear and online content.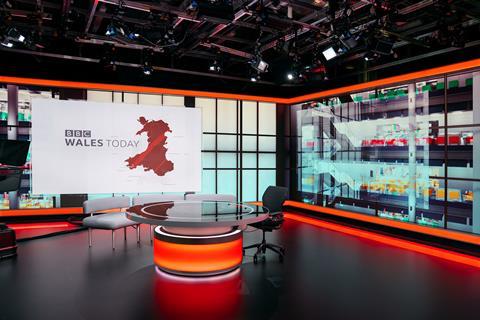 With Central Square, we've used technology to build a truly impressive home for Welsh broadcasting, that will be used to inform, educate and entertain audiences for many years to come. Central Square is open to all and once lockdown restrictions allow, there will be lots of opportunities to visit us, so we hope to be able to show you around soon.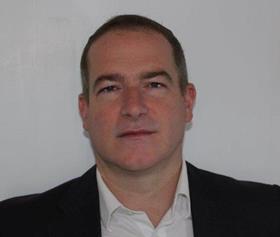 Roger Crothers is head of technology at BBC Wales.