Halo Post provided post production on new Sky One series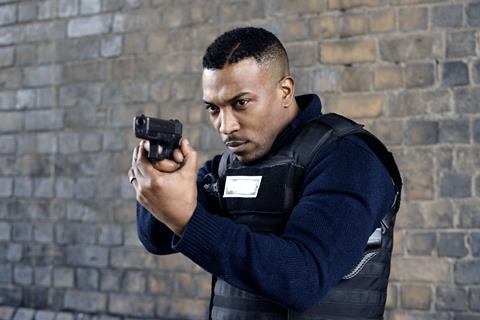 POST: HALO POST
This Sky 1 production from Vertigo Films and Company Pictures was the first UK drama to be broadcast in Dolby's immersive audio format Atmos, in addition to the standard 5.1 surround sound.
The challenges came in trying to maintain the individual dialogue quality and intelligibility from location sound. Ultimately, ADR was used for almost every character in the series.
"What is different about Bulletproof is the heavy reliance on sound," says Halo re-recording mixer Simon Hill. "There are multiple scenes where our leads are involved in 10-minute gun battles, fist fights and car chases, where sound really amplifies what we're seeing and feeling about particular characters and the potential outcome."
Halo used the latest ProTools, which includes a built-in 3D Atmos panner.