Neil Anderson at Codemill explains how a cloud-native way of working adds efficiency, scalability and remote accessibility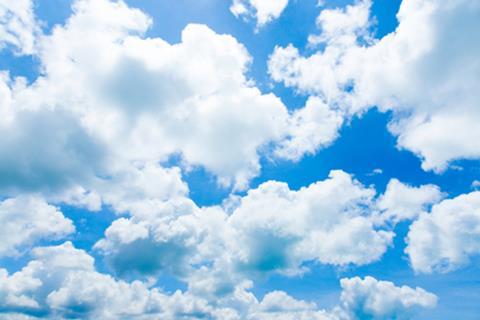 After a tumultuous year and a half, broadcasters, studios and media companies have felt more pressure than ever to migrate from on-premise hardware and legacy software to the cloud. It has become increasingly clear that leaving behind the dependencies of office-based workflows, tethered to data-centres full of aging equipment, is now crucial to centralised, flexible, scalable and remote working, and not just as a response to the pandemic.
New demands on old infrastructure
Many of the most complex production systems were built years ago for traditional HD workflows and now this infrastructure is challenged to support content processing and distribution at scale for broadcast, as well as VOD and OTT.
There are a number of factors at play here – the explosion in commissioning and content production, the pressure to deliver faster turnaround times from live events to on-demand, plus the need to now deliver UHD and HDR quality productions to a plethora of platforms and services.
This surge in video consumption as well as the launch of new global content services (Apple TV+, Disney+, Paramount+, Discovery+ all in the last year or so), combined with the trend towards a single, global release window for high value content, also poses significant challenges for technical operations teams.
Working remotely, they must process hundreds of deliverables a week, needing to comply, localise and QC all aspects of video, audio, subtitles and metadata, for onward distribution. Sending the same assets to multiple on-premise regions for localisation is not efficient; sharing the same asset from a single cloud-based platform, to create multiple versions in the cloud is the only way forward.
As end-of-life technologies, UHD adoption, and huge content platform growth collide, how can organisations migrate to a more scalable and integrated workflow, with a measurable ROI?
A cloud-based approach for Media
Cloud usage within the media industry started around a decade ago, for deep archiving low value content, avoiding the need to invest significant capital costs in LTO or disk archive systems. Since then, media supply chain workflows – the 'last mile' before content delivery – have matured nicely to support master asset ingest, QC, compliance, localisation, final transcode and delivery from the cloud, in a robust, flexible and scalable manner.
Within the last year or so, complex post-production workflows (led by Netflix in particular) have been piloted in the cloud, from raw camera ingest, to sound, music, VFX workflows, review and EDL conform.
There remains a lack of broadcast quality video and audio reference monitoring, for colour grading or for low latency audio playback for example, which is an issue for high-end finishing in the cloud. But innovation never sleeps and I'm confident these limitations will be resolved soon.
Key factors for seamless workflows
Organisations rapidly facing end-of-life hardware and end-of-support software are now in a unique position to largely migrate to a cloud-native way of working, with all the efficiency, scalability and remote accessibility they'll ever need. Creative teams can now access powerful, virtualized post-production tools remotely, connecting to cloud enabled shared storage, Media Asset Management systems and Media Supply Chain workflows.
With new technologies emerging all the time, existing vendors are rolling out redesigned cloud-native services with open APIs, enabling easier integration, something that the media industry hasn't always been traditionally known for.
These shifts are having a big impact on business models, driving the need for new skills and stretching existing resources in the short-to-medium term. But migration to the cloud offers a flexible and dynamic future that will keep innovation at the heart of the media industry for decades to come.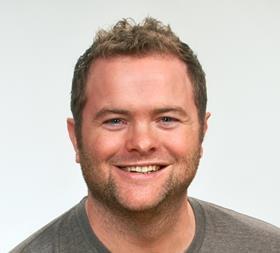 Neil Anderson is project consultant at Codemill