It also believes that 8K television will be standard for many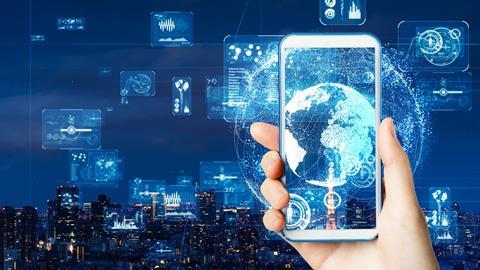 The technology, media, and telecommunications practice at Deloitte has predicted that 6G rollout will be planned by the 2030s.
Speaking at its Media & Telecoms 2020 & Beyond conference, the firm made several predictions for the decade after this.
5G is currently being rolled out across the UK, and the professional services company believes this will bring major gains economically and socially. Just by the end of 2020, researchers predict that over 1,000 companies will have deployed or be evaluating the use of 5G in industrial environments.
Paul Lee, global head of technology, media, and telecommunications research at Deloitte, said: "By 2030, 5G will have benefited consumers indirectly, in the form of better products and services. More flexible factories enabled by 5G will shorten waiting times for customised goods."
"Infrastructures, from railway tracks to suspension bridges to pipelines, should also be better maintained, thanks to 5G transmitting 8K video to machine vision capabilities that are trained to identify fissures and cracks early on."
This could have a major effect on the broadcast industry, allowing for greater flexibilty and innovation in production.
This is not all that the researchers predict will change. It is thought that 8K televisions will be standard for sets over £500, and that the average UK household will be watching subscriptions to ten separate video on demand services on them.
8K is currently in development, and has largely been tested in sport to date. Recently, BT Sport trialled its use at a Europa League match between Arsenal and Olympiakos.