The move brings the VFX giant's UK overtime policy in line with its studios in North America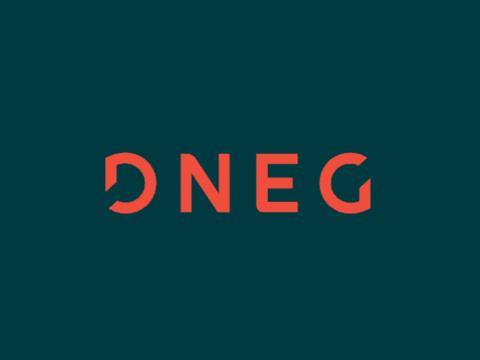 VFX house DNEG has announced it will pay enhanced overtime to its London employees.
Beginning next month, DNEG has committed to paying overtime at 1.5x rate to all UK staff in non-management positions for all incremental time that they are asked to work beyond the standard 40-hour week.
This move brings its overtime policy in line with its studios in North America and applies across its film and episodic visual effects, DNEG Animation and ReDefine operations, including its artist, production, technology and support teams.
DNEG's previous overtime policy in the UK compensated employees for overtime with paid time off after completion of a project.
Chris Burn, general manager for DNEG's London studio, said: "I'm immensely proud that DNEG is the first of the big visual effects studios to offer paid overtime to our teams in the UK. This is a fair decision for our employees and the right thing to do for the creative industries in the UK."
Tom Jacomb, president, DNEG Animation, who is based in London, added: "DNEG is challenging UK industry norms and conventions by providing overtime for any extra hours that we ask our crews to work. Our supervisory and production teams do what they can to avoid the need for overtime, but sometimes it is an inevitable consequence of the work that we do and the deadlines we meet."
DNEG chairman and CEO Namit Malhotra said: "This proactive initiative to offer enhanced overtime to our London artists and support teams brings the UK studio in line with our locations in North America. We're not doing this because we have to. We're doing this to ensure our London teams are compensated fairly for their work."
Outpost VFX also recently introduced 1.5x rate overtime pay for its VFX staff.