It will be offered to third year film and TV students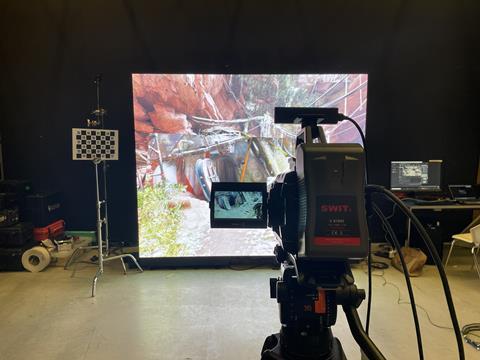 Final Pixel and the University of Greenwich have launched a virtual production course.
Named New And Emerging Technology, the course will be offered to third year film and TV students and last eight weeks - split into to two four week blocks - with the aim to to ready graduates for a growing sector of the industry.
It has been launched through Final Pixel Academy, a virtual production training academy with internationally-available courses, that Final Pixel founded in November last year.
The course can be roughly split into three sections: creative development - including end-to-end virtual production workflow, production design - including VFX skills, Unreal Engine design, virtual art department skills and production design, and on-stage production - covering LED wall building, studio management and camera tracking.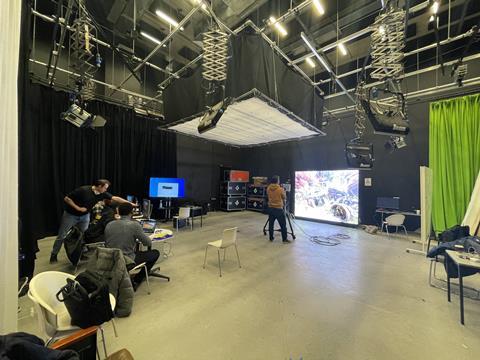 Dr. Jodi Nelson-Tabor, senior lecturer at the University of Greenwich who developed the course with Final Pixel, said: "As visual effects start to embrace the film industry via virtual production amid a landscape shaped by high demands for content, the industry's talent pool is also expanding and overlapping with other industries.
"There exists, however, a wide skills gap in the labour marketplace and it is vital that universities like Greenwich look ahead to the industrial needs of the future and ensure it is producing highly-skilled graduates with the correct skills to fill these critical shortages. This course helps ensure our graduates are more employable in today's media industry."
Michael McKenna, CEO and co-founder of Final Pixel, added: "The demand for virtual production services is growing day by day. We rely on graduates from film schools, universities and apprentice programs to fill a variety of roles from producers to VFX artists to specialists in our virtual art department.
"Working with education institutions like the University of Greenwich ensures we can share our knowledge of real-world shoots and shape the curriculum to teach skills that the production industry is demanding."