The audio post house is paying staff for five days while only asking them to work four days a week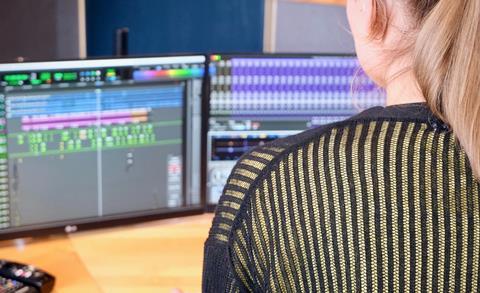 London-based audio post-production house Fitzrovia Post is transitioning its staff to a four-day working week. From the start of this month, its staff will be paid for five days a week but only work four days.
Keiran Brown, owner and director, Fitzrovia Post, told Broadcast: "It's a big risk but it can work. It's been a logistical brain twister making it work – we've taken on more staff over the last six months in preparation for it. We'll be opening six days a week and expect our staff to be fully 'on it' the four days each week they will be working, and even more creative and rested with the extra day off."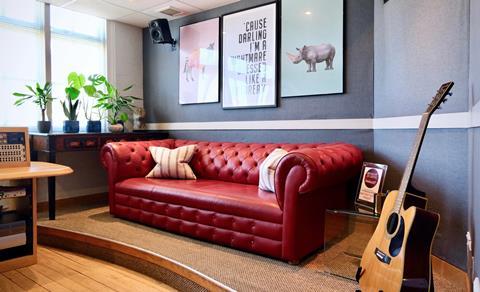 Brown said the driver for making the change is to enhance the working week for staff - he's encouraging staff to do something worthwhile and memorable with their extra weekly day off - and to ensure all staff are working to their full potential while in the office. "It will also give staff more buy-in with the company, and help us attract the best talent in the business," he adds.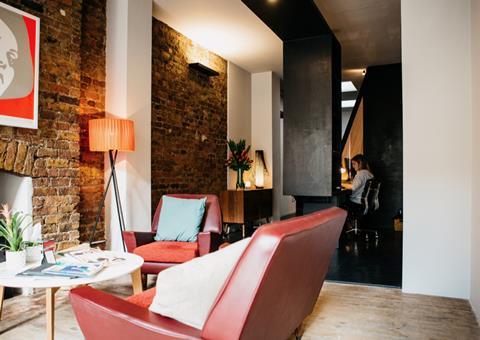 Brown bought Fitzrovia Post just over two years ago and immediately began reshaping the company in his vision. Firstly, he made extensive efforts to encorage women into roles at the facility, while at the same time growing the company from four employees to 20. The majority of positions are now taken up by women, including key creative roles, with Cecile Janet as audio lead/dubbing mixer; senior dubbing mixer Annic Laporte; associated dubbing mixer Sue Malpass; and Claudia Casasola, sound designer and foley artist.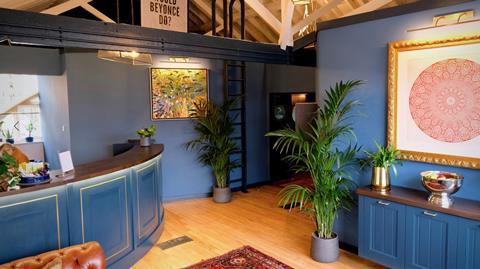 Brown also extensively refurbished and refreshed the company's Gresse Street HQ to overhaul the appearance and kit on offer, and expanded the facility into offices on Goodge Street, formerly used by now defunct post house Cherry Cherry. The place was also overhauled to mirror the smart decor and service offer of the company's Gresse Street base.
As well as introducing the four day working week, Brown offers staff a monthly clothing allowance and other benefits. He said: "We've created a kind environment, providing staff with health and dental care, and try to ensure our staff aren't overly stressed. We provide a clothing allowance as we expect you to look good if you work here, as the environment matters to me and our clients. We need to stand out from the crowd."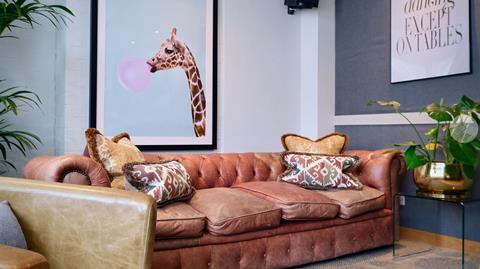 His aim is to continue to champion new talent in the industry, and push the role of women in audio post-production, and is about to expand the company to take over the office opposite its HQ on Gresse Street.
"We're running at a good capacity most of the time, but we're out there seeking work and if we win this, we will have a capacity problem. The office opposite has just become available, so we're looking at expanding into that space, to pretty much double the size of our office here. Clients want to be back in the room, so the last thing we'll be doing is downsizing in real estate," explains Brown.