VFX Studio to produce video appraisals and reviews for those coming into the industry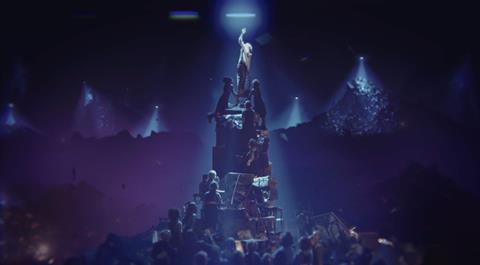 Manchester-based VFX house Flipbook Studio has launched Flipbook Feedback, enabling up-and-coming digital artists to have their work appraised by the studio's artists and VFX supervisors.
Artists can share their work with Flipbook Studio to receive technical feedback, advice and a review of their work.
Ben Haworth, co-founder and creative director, will be part of the team providing the feedback.
Artists will be able to submit their animation work to the Flipbook team by emailing it to feedback@flipbookstudio.co.uk
Flipbook's feedback will be posted in a video format on YouTube and shared across Flipbook's social channels.
The video reviews will also be available on Flipbook's blog, which will become a showcase of VFX talent.
PICTURED: Flipbook Studio's VFX work on The Worst Witch