Gravity Media has also extended the lease on its Soho edit room facility, Gravity House.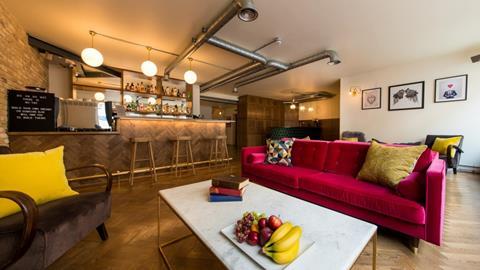 Gravity Media has invested in kit upgrades and extended the lease on its Soho, London edit facility.
Its post-production offering now aims to cater more fully for clients who want remote and hybrid production options, after growth in the area during the pandemic.
In addition, the 50-room editing facility, Gravity House, has had its lease extended, to allow for high-quality drama, feature film and entertainment productions to continue working there.
Content will continue to be securely stored at Gravity House with Avid Nexis shared storage, with editors then able to use Avid Media Composer running on HP hardware to cut together content from their preferred location with the infrastructure and 24/7 technical support from on site. Leostream handles traffic from multiple cloud-based services, including Teradici, HP ZCentral, Amulet Hotkey and Windows Remote to provide a secure gateway and simple interface.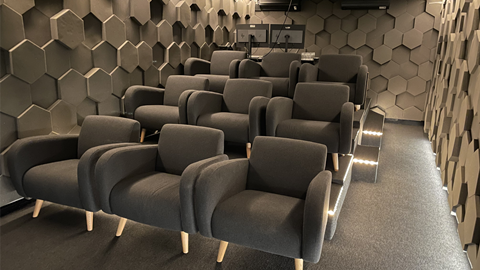 Team viewings are then possible in person, or remotely through Apple TV.
New technology brought in with the investment includes Aumlet Hotkey DXZ4 Quad Zero Clients, DXH4 Quad Host Cards for PC and DXT-H4 Host Units for Mac, as well as powerful HP ZCentral 4R 1U workstations and Sienna NDI streaming solutions.
Meryl McLaren, director media services & facilities at Gravity Media EMEA, said: "The positive reaction from our customers to the flexibility offered by remote working with us during the pandemic will see this trend develop into a more established hybrid model as restrictions ease.
"It's great to have the option to work from anywhere, but there are real creative advantages to be had when bringing people together again under one roof. The technology and infrastructure investments we're making will further support this hybrid model and enable us to continue its long-term development."