Using Artificial Intelligence (AI) to revolutionise the organisation of your archives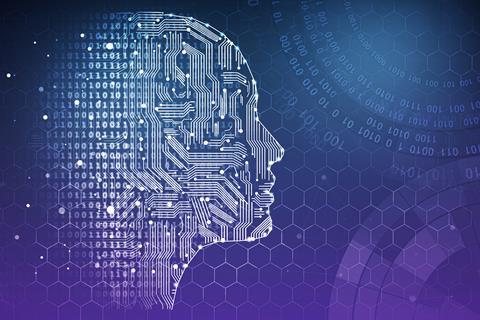 Nick Pearce-Tomenius on the benefits of using Artificial Intelligence to organise your archives of storage.
It has become almost mission impossible for anyone from any industry to ignore the developments of AI in the past couple of years. However, many portrayals of AI in the media offer an image of a sci-fi horror staple, taking place next to zombies and vampires.
The truth is AI is a usable technology and one that we will see benefitting multiple verticals in the not so distant future.
It has the capabilities to streamline workflows and completely eradicate inefficiencies.
Content libraries are bigger than ever before, and every second of content stored can be utilised to generate revenue for providers. Demand for content is at an all-time high, but the audience isn't willing to wait.
A 10 second clip from the 1980s? It could go viral, or it could be needed for breaking news. Generating revenue from legacy content has become viable and as long as the storage isn't legacy, broadcasters shouldn't be missing out on the opportunity to drive it.
Having easily findable content that can be quickly formatted for your needs can be the difference between developing a captive audience or being left in the proverbial dust of your competitors.
That's where AI comes in. It can be used to easily find and track the content you have stored, automatically tagging all your videos for easier searching.
It saves sports broadcasters watching hours of goals just to find the one that included a dirty tackle from a famous player.
Technology has advanced to the point where all they need is a few keywords in a search engine.
The beauty of AI is it has the ability to do this while also searching for patterns and analysing what is in the image or video.
AI utilises its automated technology to do what a human could, but much quicker, and it is also far more accurate.
And everything is achieved within the storage platform, meaning external workflows are removed and third-party security worries can be a thing of the past.
The capabilities of storage have become fundamental to ensuring a broadcaster's success, and it is time the broadcast industry realised that AI is the key to capable storage.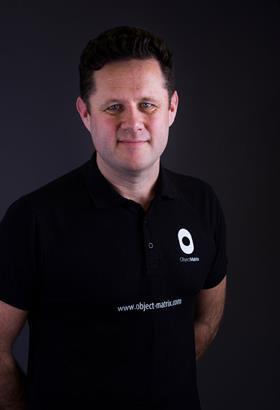 Nick Pearce-Tomenius is sales and marketing director at Object Matrix