Imagen VP product marketing Ian Mottashed reveals the agenda for the company's annual Tech Summit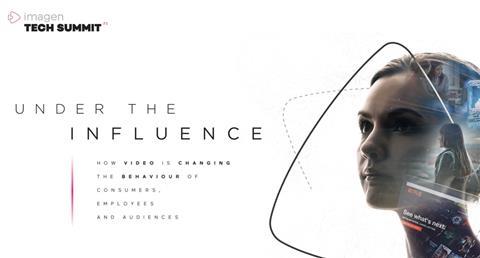 From the moment we wake to the moment we turn out the lights, video is a common thread that's woven into the fabric of 21st century life.
We start the day with breakfast news, check out product reviews on our way to work, learn new skills in the workplace and unwind watching the big game on TV – all via a never-ending stream of video.
Our new co-dependent relationship with the screen is impacting the way we live our lives, as consumers and audiences, and our appetite appears to be insatiable.
So, how is video changing us? And is it changing the content we make?
We're running a conference called 'Under the Influence' where we'll explore the impact this constant stream of video is having on consumers and audiences. The event takes place in London on 18 March and will investigate some of the bigger issues and emerging trends affecting rights holders, media production companies and brands.
The Agenda for 'Under the Influence', 18 March, Atmosphere 29, London
The (new) art of persuasion
Consumers increasingly rely on video to discover and research products. In a new era of online marketing, digital influencers are now consistently outperforming traditional media and brand advertising, even if much of what they do remains a mystery to many people.
As one of the most exciting and disruptive new industries, digital influencing is forecast to be worth over £10bn by 2020. Even so it's still shrouded in mystery and those charged with making it part of of their video marketing strategy rarely understand how this emergent industry works. Influencer expert Ana Thorsdottir will explain how the industry operates and how to leverage the power of video in this space.
Stream of consciousness
In the not too distant past, TV audiences enjoyed content that was clearly segregated between channels and timeslots. You knew where to go and when to tune in for Top of the Pops, or Coronation Street. Today's entertainment landscape gives the modern consumer a bewildering range of VoD and linear TV options. It's increasingly unclear as to where specific titles can be found, and how they relate to the brands (or channels) that own them.
The bewildering range of entertainment options available to us is impacting our viewing habits. Broadcast Intelligence's Jonathan Broughton investigates how audiences navigate the choice available and how channels (OTT and linear) find new audiences and maintain their audience share.
Child's play
In a world of content that's confusing enough for the grown ups, how will children cope with the range of entertainment options we've made available to them? Stephanie Whitley from Dubit Ltd explains what drives children to select a piece of content, and how they pick one over other options.
Understanding their motivation can open the door for content creators and brand owners to develop their plans for everything from distribution strategy and genre/storytelling styles to visibility and discoverability strategies.
Imagen will also be presenting their own research at the conference which uncovers rapidly changing consumption habits in sports consumption and clear generational differences in the way televised live events and highlights are experienced and accessed.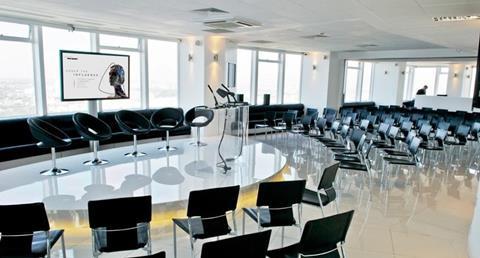 To book your ticket to 'Under the Influence', register now at https://imagen.io/tech-summit-2020/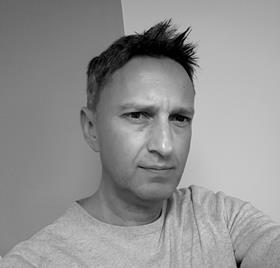 Ian Mottashed is VP product marketing at Imagen