The editing, grading and finishing of ITV doc on the Birmingham bombings were completed very quickly to enable legal sign off pre-TX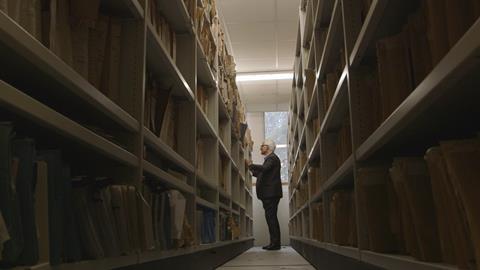 ITV doc The Hunt for the Birmingham Bombers, which airs at 10:45pm tonight, required post house Clear Cut Pictures to work at speed, dealing with last minute filming and editorial approvals a day before TX.
The doc centres on presenter John Ware uncovering new evidence about the prime suspects behind the Birmingham bombings, 44 years after two bombs killed 21 people.
It was filmed, produced and directed by Tom Stone for Wild Pictures. He told Broadcast: "We were still filming until very recently, so this was incredibly tight. We were given a TX time and date by the channel at the last minute and went from offline to online immediately, even though we didn't have a picture lock that was signed off by the lawyers.
"We had to be confident that what we had shot and written was accurate and fair. You don't accuse someone of being the prime suspect for the mass murder of 21 people lightly.
"As soon as we moved into online, Clear Cut split several jobs – grade, blurring, audio, online, fixes – across several suites so that they could be done simultaneously. The major challenge was bringing all of these strands back together, so we can see the film complete. Lawyers and commissioners were checking the film until early Sunday morning as the final file was being prepared."
Stone said the biggest headache during the post stage was a stop-motion animation sequence which kept crashing as it switched suites.