Deal, which is subject to Competition Authority approval, bolsters company's presence in the Nordic region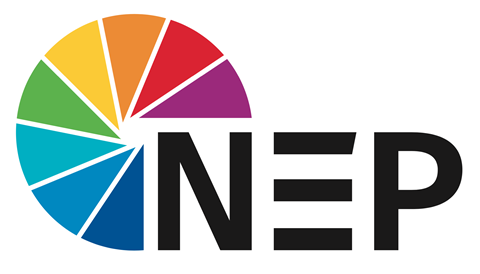 NEP Group has expanded its global footprint with an agreement to acquire studio and OB specialist HDR Group, based in Stockholm, Sweden.
The agreement became effective on June 17, and the deal is expected to close in early Q3 or Q4 of this year, conditional on approval from the Swedish Competition Authority.
NEP already has a presence in the Nordics, so this deal adds to its offering in the region.
Until then, NEP and HDR will continue to operate as separate and independent companies. After a transition period following closing, HDR will then go to market as NEP.
HDR was founded in 2007 and has more than 100 employees working across live sports, entertainment and broadcast markets in Sweden, Norway, Denmark and Finland.
HDR has two permanent production facilities in central Stockholm, offering 10 HD studios. For onsite and live broadcast productions, it also has a fleet of HD OB trucks.
"This acquisition will be great for our clients in Europe and globally," said Mike Werteen, global president of NEP Broadcast Services. "Adding HDR's resources to NEP's gives us the ability to offer the 'best of the best' in innovative technical solutions, talent and resources, led by strong local management teams."
"I'm proud of what we've accomplished in only a little more than a decade," said Mats Dahlström, CEO of HDR. "We're excited about joining the NEP Worldwide Network as the next step in our evolution."
Terms of the deal were not disclosed.