There is also the possibility of free Amazon Prime access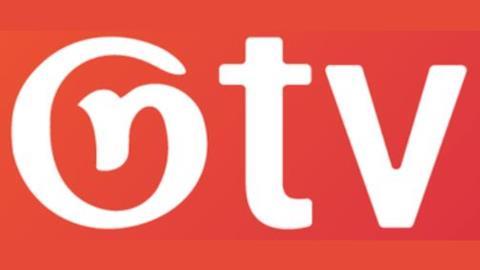 Netgem has offered its broadband customers three months free access to Netgem TV, amid the coronavirus shutdowns.
In addition, customers who upgrade to a fibre and TV deal will be able to get a year's access to Amazon Prime Video and services, in the offer launched in conjunction with 12 rural broadband suppliers, including Voneus.
The offer is available immediately through customers' internet service provider or for owners of a Netgem TV box bought from Amazon in the last 30 days.
Netgem expects around 250,000 consumers to be able to benefit from the offer across the UK and Ireland. They will be able to view content from public broadcasters as well as extra kids programmes such as YouTube Kids and Hopster through the platform.
With schools closed to all except the children of key workers, families will be attempting to find ways to take care of kids while likely working from home.
Managing Director of Netgem TV, Sylvain Thevenot, said of the news: "We are very excited to be in the position to announce this offer and work closely with our broadband partners to offer customers an opportunity to access the widest possible range of content when they will most be needing it."
CEO of Voneus, Steve Leighton, added: "In the world we live in, access to broadband is becoming increasingly important and it is the local ISPs that are helping those in less communicated areas secure this access."