Art Williams, Oliver Hicks, and Colin Moneymaker have founded the studio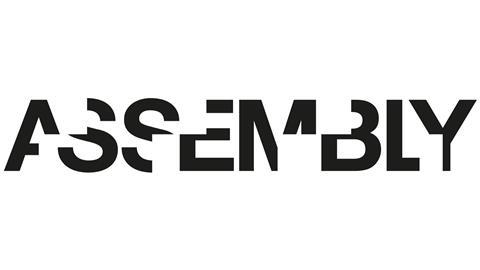 A new post-production studio, named Assembly, has launched to service the advertising, film, and TV markets.
Art Williams, Oliver Hicks, and Colin Moneymaker have founded Assembly, which has capabilities including visual effects, color grading, offline editing and dailies.
Williams, a serial entrepeneur, has a background in business strategy and development and has formerly had success with agencies agencies such as Spiral Media, Agency.com, Organic, Arena Media Networks, and Deluxe Entertainment. Hicks is credited with founding and chairing global production collective North Six, and is a producer with 20 years' experience in the entertainment sector.
Moneymaker, previously of The Mill, has partnered with the pair and takes up the role of Assembly's managing director to lead the studio's creative vision and commercial growth.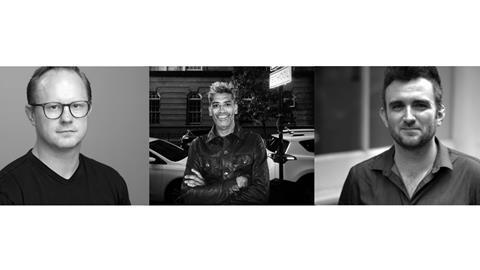 Key hires include colourists Lez Rudge (previously of Chimney) and Sean Dunckley (previously of Light Iron), who are credited for their work across advertising, longform and music video, having of worked with directors such as Spike Lee, Darren Aronofsky, and Wes Anderson.
They are joined by VFX supervisor John McIntosh (previously of The Mill), whose highlights include work for Bud Light, PlayStation, and Lincoln, and the team is joined by a host of creative talent across the studio's capabilities and are actively recruiting multidisciplinary artists.
It is committed to advocating for talent from historically underrepresented groups, and Williams said: "Our industry has historically distinctly lacked diversity across the board, and we have an opportunity to re-define those norms whilst building our creative talent pool.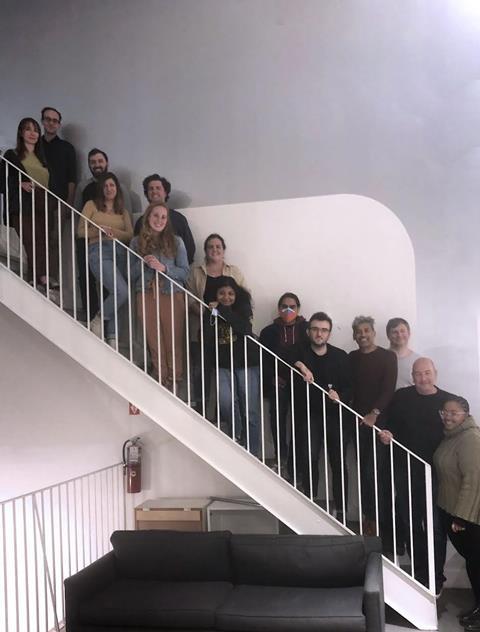 "We're actively looking at hiring artists, producers and technologists of all backgrounds and talents. We value alternative thinking, creative ambition and talent that are looking to grow in this journey with us. We still have work to do, but we want this to be a fundamental pillar of our business from the get-go."
Assembly is building its offering on cloud-based technology to provide in-suite creative service at home to both its staff and clients globally. The company also has two facilities in New York City, and a Los Angeles facility opening in 2022, to provide the choice between in-person or remote creative sessions.
It has already picked up high-profile clients such as Netflix's 'Bruised' directed by Halle Berry, Hulu/FX's 'The Premise', directed by BJ Novak and additional work for A24 and 20th Century Fox, due to premier in 2022.
Williams said: "The past 18 months has presented the advertising and entertainment industry with a series of non-traditional challenges that have forced the evolution of working culture and industry-dictated protocols. We identified a great opportunity here to break the molds of traditional working practices niche specialties to build a business that is truly flexible for our creative partners and talent alike."