The latest Broadcast Tech Talks podcast lifts the lid on esports production during the coronavirus crisis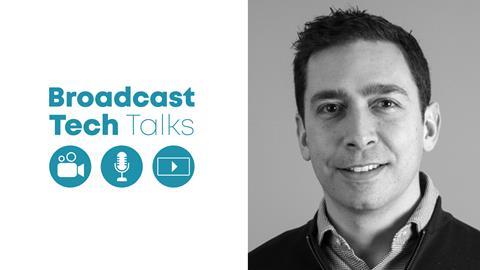 In episode #9 of the Broadcast Tech Talks podcast series, Blast Premier esports CEO Robbie Douek talks to Broadcast Sport reporter Max Miller about the appeal of esports – what draws fans to the games, and how esports can capitalise on the cancellation of live conventional sports.
Blast Premier runs a year-long series of tournaments that are typically held in huge arenas with thousands of fans watching the gaming live at the venue.
With the pandemic putting a halt to this setup, Douek reveals how the Blast Premier events have transitioned to online, with the players based at home.
He also presents his ideas on how esports and the Blast Premier series can continue to grow in a post-pandemic world.
You can subscribe to the Broadcast Tech Talks podcast series in TuneIn, iTunes, Spotify and the Apple Podcasts.