Move comes amid growing demand for higher resolutions and native IP support, says hire firm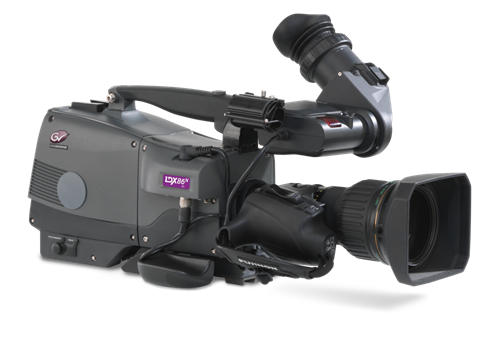 Presteigne Broadcast Hire has added 25 Grass Valley LDX 86N Universe 4K UHD cameras to its inventory.
The move is a response to growing demand for higher resolutions such as 4K UHD and HDR and native IP support from customers in the UK, according to Presteigne.
The cameras are equipped with Grass Valley's DirectIP capability, enabling the handling of uncompressed signal distribution.
The DirectIP workflow also allows just the camera heads to be on site while the XCU base station remains at home in the production centre, regardless of its location.
Grass Valley is now the primary camera supplier to Presteigne. "As our clients face shifting market demands, the ability to transition seamlessly to IP, 4K UHD and HDR becomes more important to us," said Adrian Young, COO of Presteigne Broadcast Hire.
Tim Banks, vice president of sales EMEA at Grass Valley, said: "We are proud that the company has chosen to work with us as it takes this important next step to provide IP-enabled cameras to its client base."