New VFX studio opens its doors in the city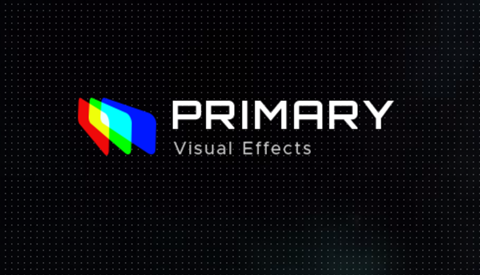 A new VFX studio, Primary Visual Effects, has opened its doors in Bristol, set up by senior lead artists and supervisors Jem Grimshaw, Joe Thornley, and Steve Hawken.
VFX supervisor Mark Gregory will head up a Primary Visual Effects team in London.
The PrimaryVFX team has worked at facilities such as Framestore, DNEG, MPC, Cinesite and Sony Imageworks, on projects including Black Mirror, Lion King, Guardians of the Galaxy, Inception and The Golden Compass, as well as David Attenborough's Natural History Museum Alive.
The launch comes at a time when British broadcasters are increasingly focused on regional production, and of major growth in the production sector outside London.
Steve Hawken, head of 2D at PrimaryVFX, said "There's a great VFX community here, which is growing fast. This was a big factor in setting up in Bristol".
Primary VFX will look to make use of cloud technology which it says offers vast computing power and storage, enabling faster render times, infrastructure cost savings and increased security.
"These days you don't need a big blockbuster budget for complicated vfx shots as the cloud makes render farms much more accessible," said Joe Thornley, head of FX.
PrimaryVFX also said the cloud is location free, giving greater flexibility when looking for artists, either to scale to a project's needs or help out in crunch times to meet a deadline.