Primetime Pledges debuted at BSC Expo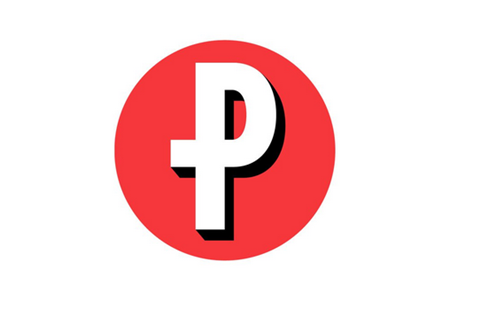 Primetime, the platform for women working above and below the line behind the camera, has launched a new initiative focused on boosting female representation in the camera department.
Primetime Pledges is targeted at getting those with hiring power to help boost the number of women working in the industry.
The first Primetime Pledges kicked off at last week's BSC Expo, and those signed up have pledged to work with a Primetime member in the next 12-18 months.
Working in partnership with BECTU's camera branch to deliver 1-2-1s with top cinematographers and camera operators, Primetime organised 300 meetings for both Primetime and BAME members of BECTU's camera department. Two members have since been offered jobs on a high end productions as a result of these meetings.
"With BSC Expo's event attracting decision makers from around the globe it is a perfect platform to launch our new initiative," said Victoria Emslie, Primetime's CEO and founder.
A driving force for the initiative is the fact that the number of women behind the camera has not changed in the last 20 years. Out of the top live action films of 2016-2018, 97% had no female DoP, 99.1% had no female camera operators across A, B and C Cam (not one female A, B, or C camera operator worked across the top-grossing live action films of 2018) and 100% had no female Gaffers.
Pledgers include: Alexis Castagna, Mihalis Margaritis, David Mackie, Nicola Daley ACS, David Raedeker, Matt Windon, Sean Savage, Olan Collardy, Ashley Barron ACS, Ed Moore BSC, Nathalie Pitters and Laurie Rose BSC.
"I've got a young daughter who is constantly asking me, 'What can I do when I grow up?' and I keep telling her that she can do anything," said David Mackie, director of photography. "But she can only do anything if things change, so I think it is high time that these initiatives are coming about and I am pleased to be a part of it."