You can donate to Elouise Carden at GoFundMe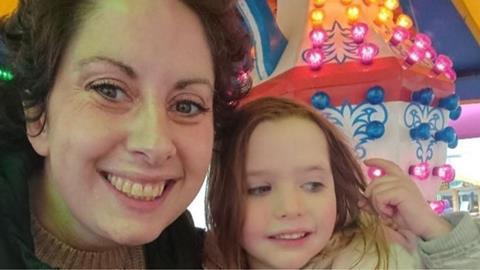 Elouise Carden, Rapid Pictures and Radiant Post managing director, is asking for donations to help fund her cancer treatment.
The 39-year-old mother of two was diagnosed with advanced adrenal cancer in October 2018 and has since been receiving treatment from the NHS.
However, after her options on the health service came to an end, she now needs to raise £60,000 to continue her chemotherapy privately.
She has a long history in the production and post-production business, and is co-owner of post house Rapid Pictures and post-production company Radiant Post.
You can help by donating to her on GoFundMe.