Racial and gender diversity in short supply in audio post roles on some of 2019's biggest shows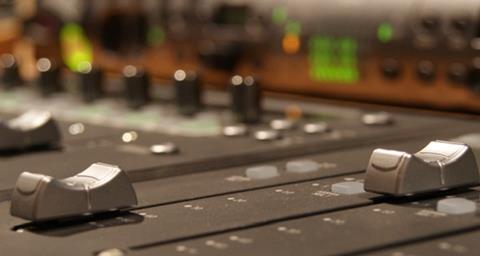 The Lenny Henry Centre for Media Diversity at Birmingham City University has launched an extensive report looking at the diversity of those working in audio post-production roles.
The report, written by dubbing mixer, ADR recordist and ADR/sound editor Emma Butt, investigates 36 top-rated shows across six broadcasters (BBC1, BBC2, ITV, Channel 4, Channel 5, Sky One) from the autumn period of 2019.
In total, there were 60 available sound roles across these shows, which were undertaken by a total of 55 people.
The report found:
There is a lack of racial diversity in male post-production sound crew – in this sample only one man identified as mixed-race, the other 46 identifying as white.
There is lack of gender diversity in the general post-production sound industry – in this sample, six out of 55 people identified as women. There was only one re-recording mixer who identified as a woman and they worked only in factual TV. No women were working as re-recording mixers in drama.
There were no women of colour working in the 60 available sound roles.
In the sample of 55 people, only three people self-identified as having a disability (none of the identified disabilities required physical adjustments to a workplace).
An executive summary on the report, issued by The Lenny Henry Centre for Media Diversity, says: "Decisions on hiring are influenced by the opinions (or perceived opinions) of people in project management roles. In a risk-averse culture this results in the hiring of the same sound teams without opportunities for new entrants, or later on in mid-careers professionals moving between genres."
It continues: "As a result of the in-flexibility of existing hiring practices, people from BAME backgrounds have felt the need to create their own companies in order to progress within the industry."
The executive summary adds: "There are no opportunities or schemes currently available for training or progression for post-production sound freelancers, especially for those moving between short-form or factual into drama."
To view the full 18-page report, visit https://bcuassets.blob.core.windows.net/docs/diversity-in-post-production-sound-roles-in-uk-television-production-132514656878973963.pdf