He's the latest in a growing list of creatives that have recently joined the post-production house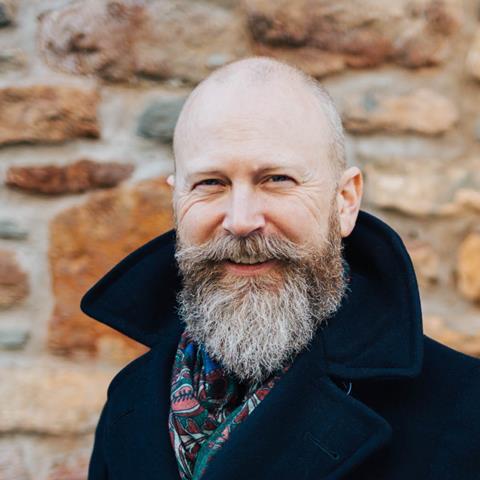 Senior colourist Adam Inglis is joining Harbor's UK creative talent line-up. He will take up his position in early summer this year.
Inglis's grading work on Apple TV's Earth at Night in Colour won two RTS West awards, one RTS award, and was nominated for a BAFTA. Other highlights in his credit list include Sherlock Holmes, Mr. Turner, and Wolf Hall.
He began his career as an edit assistant and in 2001 joined The Computer Film Company's Digital Lab. Two years later he graded his first feature film Tomb Raider 2: The Cradle of Life, one of the earliest features to be entirely digitally graded. In 2006 he became senior colourist at Deluxe where he graded Atonement and Hellboy II: The Golden Army.
Inglis said: "It was the people that attracted me to work at Harbor. What Zak, James, and Thom are creating is very exciting. Combining the infrastructure and resources of a large company with the ethos of a personal boutique facility offers a valuable contribution to the industry and something that I would love to be a part of."
Operations director Thom Berryman and commercial director James Corless added: "We are so privileged to welcome Adam on the team after such a long time collaborating with him as a freelancer. He brings an exceptional level of artistry and technical expertise to the grading process. Additionally, he's a great collaborator, and we can't wait to have his input in the growth of Harbor in London."