It has searched three sites, alongside the National Crime Agency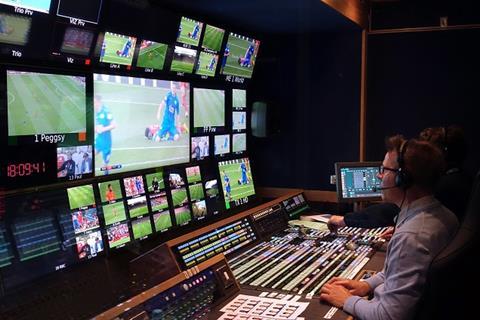 The Serious Fraud Office has made two arrests related to its investigation into Arena TV.
With support from the National Crime Agency, the organisation has searched three sites and is currently questioning the arrested pair. Its criminal investigation relates to the business practices of individuals associated with Arena Television Limited and its linked entities.
These actions are part of a wider investigation into the matter.
The Times reports that the pair who have been arrested are not Richard Yeowart and Robert Hopkinson, the former directors who have gone missing since its collapse in November. Last month it was revealed that French police are thought to be looking for them.
Arena TV suddenly collapsed in November 2021, with administrators Kroll since revealing that the company owed £282 million to 55 lenders. £182 million of that was unsecured, meaning 46 lenders "do not have recourse to any assets".
The administrator's report also revealed that Arena TV directors made "the decision to cease trading shortly after" an agent attempted to verify a serial number with an equipment manufacturer. They were told it didn't exist and then sent a query to the lender about the concern.
Since then, supplier Sentinel Broadcast's relationship with the company has come under the microscope and director Paul Froom has allegedly appointed criminal defence lawyers.
There have also been accusations that employees were made to work while on furlough while at the company.
Since the collapse of the company and allegations of fraud, Arena TV's kit has been put on auction - with the sale set to end today, 24 February.