Administrators are reportedly investigating Arena's relationship with Sentinel Broadcast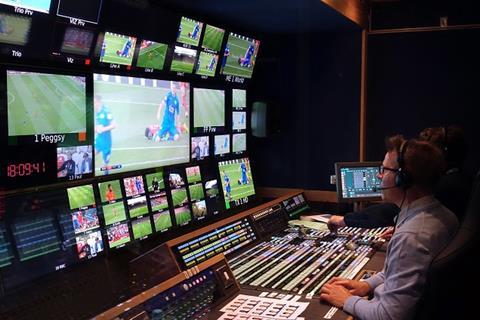 Arena TV administrators are reportedly looking into Sentinel Broadcast's relationship with the company as French police close in on former owners Richard Yeowart and Robert Hopkinson.
According to The Times, administrator Kroll Advisory is investigating the possibility that Sentinel had created false invoices in co-operation with Arena TV. Paul Froom, director of Sentinel has allegedly appointed criminal defence lawyers.
Meanwhile, French police have tracked Yeowart and Hopkinson down to a location near the resort of Le Touquet, just south of Calais. Both former executives have been served with world-wide asset-freezing injunctions, including on banks that have accounts in their names.
Arena collapsed in November, with allegations of fraud and abuse of the furlough system arising in the aftermath. It has since been revealed by Kroll that the company owed 55 lenders £282 million, with £182 million of that unsecured.
Some of the largest creditors include Shawbrook (£34.6m), HSBC (29.5m), Lombard (24.2m), and ABN Amro (22.6m). In addition, 74 employees across the Television and Aviation businesses are owed £1,249,968 between them - which averages out at almost £17,000 each.
According to the administrators' report, Arena TV directors made "the decision to cease trading shortly after" an agent attempted to verify a serial number with an equipment manufacturer. They were told it didn't exist and then sent a query to the lender about the concern.
Arena TV's kit is set to be auctioned off in February, with over 3,000 lots available - from OB trucks to cameras, lenses, cabling, and more. You can find out more about the auction here.