Reports claim staff were made to work while on the government's furlough scheme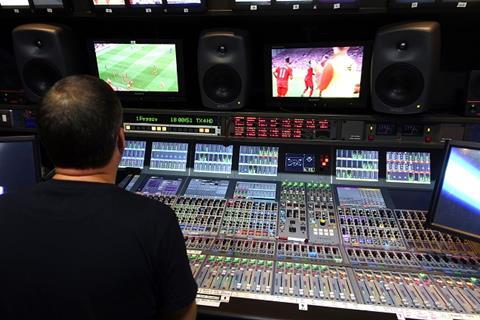 The majority of Arena TV staff have been made redundant following the OB company's collapse last month.
This comes as allegations that staff were made to work while on the government's furlough scheme have been reported by The Times. The Citizens Advice Bureau writes that an "employer could have committed a criminal offence if they asked you to work during any hours you were furloughed."
Broadcast Tech understands that most staff have formally been made redundant as of Monday 6 December, with a few kept on to handle closing the company down. As such, claims for redundancy, owed pay, etc. will be made through the government's redundancy payment service and capped at statutory levels.
Statutory redundancy is available to those who have worked at a company for at least two years. It is capped at £544 a week or £16,320 for the total payment.
Emails were sent out to clients and staff on 10 November, stating that the company had ceased trading. There have since been allegations of fraud, with administrator Kroll Advisory filing a claim in the High Court against former owner and managing director Richard Yeowart, and former director Robert Hopkinson. Neither have been reachable for comment, with Yeowart reportedly believed to be in France.
The company's collapse began when an auditor for one of Arena TV's lenders, which reportedly include NatWest, Shawbrook and Close Brothers, attempted to verify serial numbers for company-owned equipment used as security for loans and was told that the serial numbers did not exist by the equipment's suppliers. Sky News has reported that the total owed could be around £300 million.