Managerial level appointment for East London post house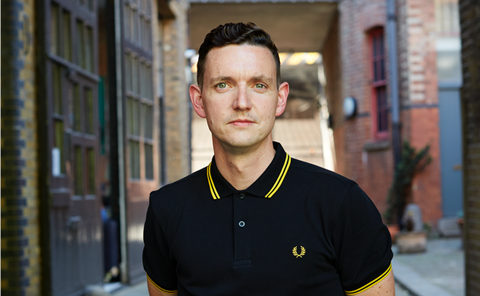 Richard Folley has joined Splice as commercial and post director.
Folley joins the Shoreditch-based post house from The Farm where he was executive post producer, overseeing projects such as BBC1's Ambulance and The Grand Tour for Amazon Prime.
Folley's appointment follows Splice's announcement earlier this month that it is expanding into the regions and nations with a new 30-room facility in Cardiff's city centre. The post house says a new site in London is also being planned.
Splice's company director Duncan Western said: "Richard's experience will be invaluable to us at a time of growth for the company. We know he'll be a huge asset and are excited to welcome him to the team."
Folley has previously worked as head of production at Fifty Fifty Post.