In addition, Kabir Malik joins the team as executive producer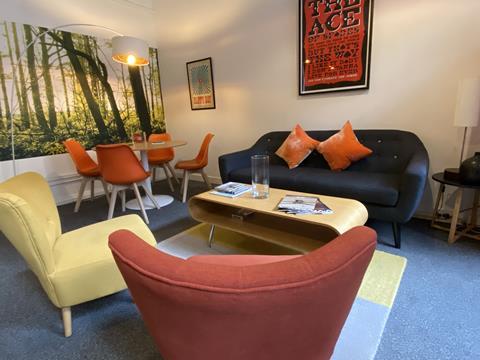 Boutique VFX and finishing house Stone Dogs has moved to a larger office that roughly doubles its footprint.
To take advantage of this, the comapny has invested in its backend capabilities by increasing capacity and speed of storage, and a brand new cooled server cabinet.
In addition, Stone Dogs has added Kabir Malik as executive producer. Malik joins from Bubble TV Group, where he was responsible for creating and building the commercials picture department. Before that role, he worked on production and post-production projects.
He now represents Stone Dogs and Orchard for CG, and aims to help deliver on more complex CG and VFX combined projects. On top of this, he will place any of his own production requirements with the appropriate studio, strengthening Stone Dogs' ties with the industry.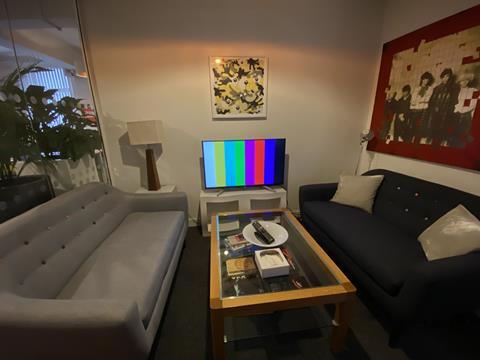 Brian Carbin, co-founder and flame artist at Stone Dogs, said of the expansion: "Whilst a lot of companies are downsizing, we wanted to future proof ourselves for the next couple of years. We think flexible working is here to stay, and we've had to adapt the way we work - but in many ways that's made us more efficient. We see this new, bigger space as an opportunity to expand and contract depending on the projects we take on."
Fellow co-founder and VFX artist Dave Kiddie added: "Kabir has a complete understanding of our industry and how to structure a project from sales to delivery. He's got a proven track record of growing every business he has worked in and we are so happy that he has joined Stone Dogs, where I know he will do the same."
This news comes after a year where Stone Dogs worked with the likes of Compare the Market, Vitality, Charmin, and PartyCasino's McLaren F1 partnership.