Episode #3 of the new Broadcast Tech Talks podcast is with Stats Perform/OptaJoe football statistician, broadcaster and author Duncan Alexander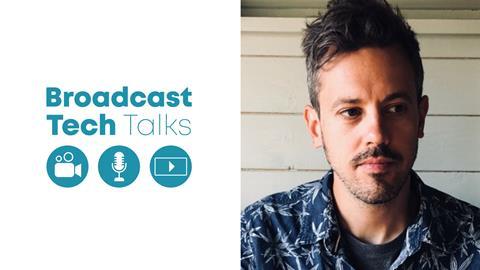 In this eight-minute interview – the third in the new Broadcast Tech Talks podcast series – Stats Perform chief data editor Duncan Alexander provides some fascinating insight into how historic football data consistently unearths new stories from the football archives – essential in a time when there are no live sports.
He also discusses how Stats Perform is ramping up its engagement with football fans during the coronavirus pandemic, through its immensely popular OptaJoe twitter account. Alexander reveals the immediate plans for OptaJoe, in particular the intention to now create new social media accounts in addition to the OptaJoe twitter feed.
The podcast also covers how Artificial Intelligence (AI) is playing a key role in extracting new data from old games.
Click below to hear it, and subscribe to the Broadcast Tech Talks podcasts via iTunes, Spotify and the Apple Podcasts app (search for 'Broadcast Tech Talks').
New episodes of Broadcast Tech Talks will be released every week, with a specific focus on the impact of coronavirus on the working practices and business models of the industry.