Great insights into original content creation at the social media giant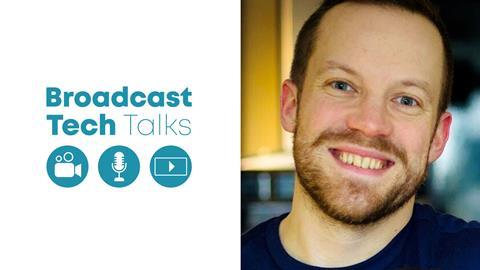 The latest episode of Broadcast Tech Talks podcast series is with LADbible Group head of original programming, Ben Powell-Jones.
It's a fascinating discussion about what content resonates the most with the social media giant's audiences across its plethora of social platforms. Powell-Jones also reveals how data is used extensively by the group to determine future strategies and even influence the edits of future episodes of original formats.
The podcast also covers the style and tone of the coronavirus-related content the LADbible Group is creating, to educate rather than frighten its audience.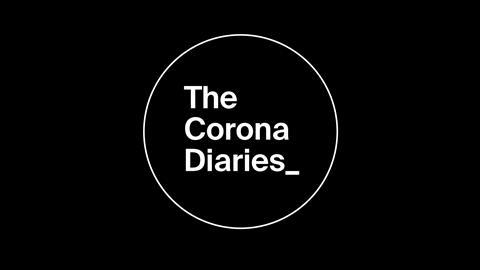 This Broadcast Tech Talks episode arrives on the same day the LADbible Group announces a new slate of original programming, which is also discussed in the podcast.
The programming includes new original series Corona Diaries and second and third series of viral successes The Gap and Agree to Disagree.
Corona Diaries brings together four people from different countries and cultures each week to discuss the issues they are facing from COVID-19, while the new episodes of Agree to Disagree and The Gap tackle topics including detention without trial, mental resilience and VAR.
The original series will be released across the LADbible Group's flagship brands LADbible and UNILAD, which together have more than 100 million followers across different social channels. New episodes will be released weekly.
You can subscribe to the Broadcast Tech Talks podcast series in TuneIn, iTunes, Spotify and the Apple Podcasts app.