Broadcast Tech talks to Sunset+Vine executive producer Grant Philips about producing sports content during the coronavirus outbreak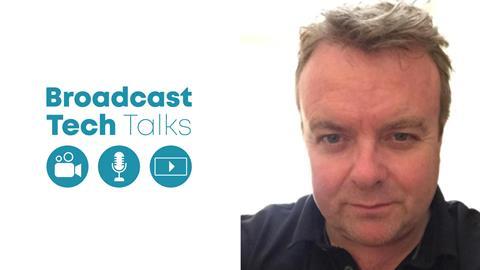 Following the first Broadcast Tech Talk podcast with Coffee & TV CEO Derek Moore, the second in Broadcast Tech's new podcast series is a conversation between Broadcast Tech/Broadcast Sport reporter Max Miller and Sunset+Vine executive producer Grant Philips (pictured below) about the innovative production of Scottish Football Extra from Home during the coronavirus pandemic.
The sport production company is producing the weekly series completely from home. The first episode went out at 6pm, Friday 20 March, on BT Sport 1.
Recorded before the show aired, Philips explains how the crew and presenters plan to work remotely to put the programme together. In addition, he outlines the tech involved and how Sunset+Vine has had to get the on-screen talent used to a new way of producing.
He also speaks on future plans as the coronavirus pandemic continues.
Showing how the production business can keep on going despite the current restrictions, the podcast gives a positive view on opportunities for the industry.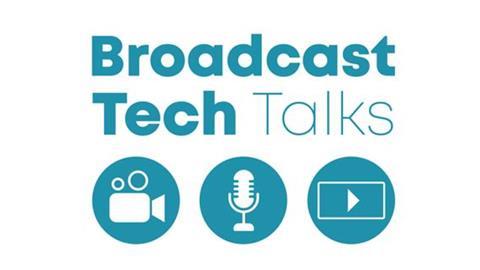 Broadcast Tech Talks has been created to help service providers and tech companies share insights and announcements direct to the production and broadcast community, through video, podcasts and stories. To find out more, contact Rich Hewes.