Based in Los Angeles, studio aims to help productions plan visual effects work more effectively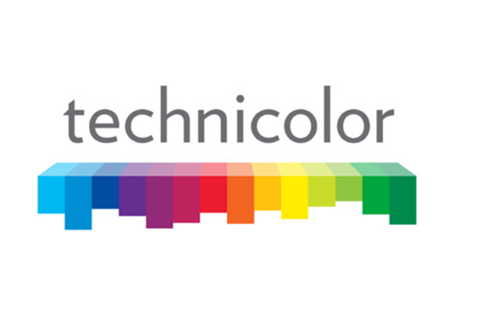 Technicolor has opened a pre-production studio in Los Angeles, aimed at helping creatives effectively plans visual effects at the development stage of a project.
The pre-production studio is run by Kerry Shea, who also oversees Technicolor's global virtual production team, which supports virtual production across all of Technicolor's brands — MPC, Mr. X, and Mill Film.
Shea says the pre-production studio has been set up to help creatives early on in the content creation process, so that their ideas can be visualised when they pitch them.
"We wanted to provide a creative studio that wasn't necessarily attached to any one of our VFX brands — and where creatives could come and work with us at any stage, from well before they're ready to pitch a project, to well into the middle of a project.
"Everyone in the pre-production group works together in concert to help creatives figure out early on how to make the best movie. In the planning stages, our business development team works with clients to help them dive into the early details of their project, whether it's methodology, technology, budgeting, or location-based information in terms of tax incentives."
The pre-production studio is standalone from Technicolor's VFX brands, but can also work in conjunction with one or any combination of them.