It's been developed to offer cost-effective OB services for remote productions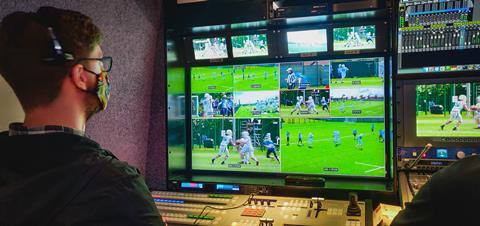 Timeline Television has launched Streamline 2, a compact OB truck designed to deliver "remote productions for all budgets."
The idea is production teams remotely produce content from Timeline's Broadcast Centre in London or MediaCityUK or from their own facility, while using Streamline 2 to provide on-location facilities.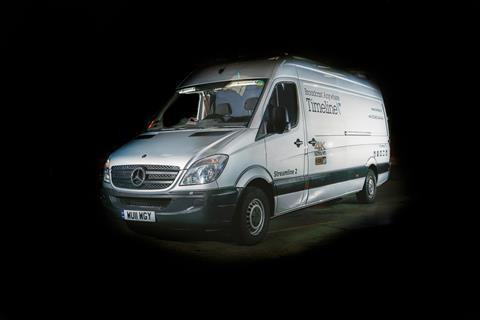 The OB truck is 4K-capable, with a 4K vision mixer. It enables six camera channels, one super slo-mo camera channel, multiple RF and mini cameras. Streamline 2 makes it possible for remote productions to be delivered over fibre, internet and using 4G and 5G.
So far, it's been used for University of Gloucestershire's Varsity series against the University of Worcester, when students were involved in producing and capturing the sports event alongside Timeline's engineers.
The event was broadcast live on the University of Gloucester's YouTube channel.
Streamline 2 has also seen use during the Women's FA Cup and Birmingham Royal Ballet's Curated by Carlos.
Timeline Television CEO Dan McDonnell said: "Streamline 2 allows productions to have the same comprehensive facilities and high-quality broadcasting that they would expect from a larger OB unit in a cost-effective way. We have seen a huge increase in demand for remote productions. However, there can be prohibitive connectivity costs for some productions. We therefore set about to build a highly flexible OB truck that could provide support for a full on-site production team to a complete remote solution and everything in between. Having the equipment on-site supports robust disaster recovery options too."