AfroPulse aims to curate music videos by black artists from all genres and career stages on the platform.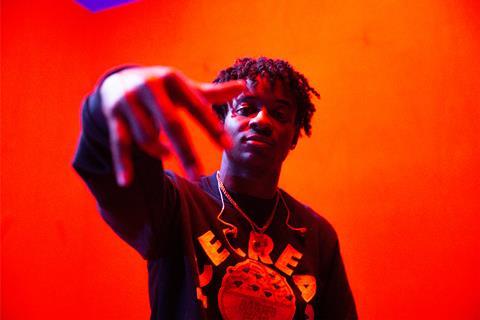 Vevo has launched a new product, AfroPulse, to support black musical artists of all genres and career stages.
Although launched in conjunction with Black Music Month, AfroPulse is an evergreen commitment from the company. It will have a specific focus to surround and elevate black artists, not only targetting household names or by genre but allowing brands to advertise in music video programming that features black artists of various musical styles and levels of popularity.
Programming is hand-picked and updated monthly by Vevo's editorial team, in contrast to the AI playlists also featured on the service. Advertisers will be able to pair it with Vevo's BET Awards Tentpole program, TV channel ownerships, artist takeovers and more.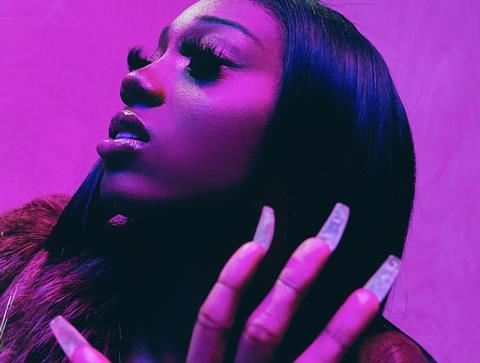 Jesse Judelman, senior vice president of sales, Americas, Vevo, said: "Given the importance of supporting Black culture, coupled with Vevo's own rapidly expanding distribution network, we felt now was the perfect time to launch Afro Pulse, a product which was a couple of years in the making. Afro Pulse is also particularly unique to Vevo as it is an impactful synergy of the content and ad sides of our business, making it an offering that only we can provide through our extensive catalog."
Vevo's ad operations team lead, and creator of AfroPulse, Arthur Dansby, added: "June is Black Music Month, but the appreciation we have for Black music is part of our everyday programming at Vevo. From Jazz to Rock to Rap to Hip Hop, Black voices and songs have shaped culture throughout the world and over the centuries, and continue to pave the way in music today. As the custodians of music videos, it is our commitment and duty to foster the discovery and commercial support of Black artists from all genres, both emerging and established in their careers."