Matchmaker aims to improve content remastering and restoration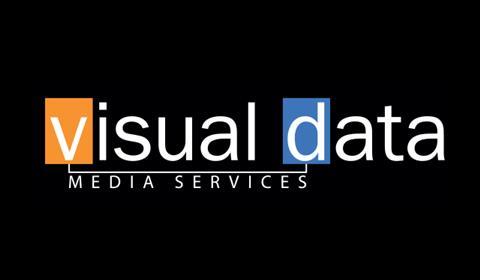 Visual Data Media Services has launched Matchmaker, a film scanning and restoration solution.
Matchmaker uses AI scene match technology and an intelligent hybrid workflow to reduce the time needed to remaster content to 4K/ HDR and prepare it for distribution, claiming it can take large-scale projects from years or months down to weeks or days.
Specifically, its scene match technology recombines an average of 30 content minutes in about 8 hours, with near 100% accuracy prior to reaching an editor. Then titles, visual effects, and stock shots are added, and once color correction, picture and sound restoration are complete, an output is generated.
Finally, the content is packaged for secure delivery to the customer's desired platform or format. This hybrid workflow enables talent to focus on delivering quality while AI supports accuracy and efficiency.
This aims to get rid of barriers such as quality issues, time and budget that can sometimes prevent library content from being re-released and distributed for broadcast or on digital platforms. It is estimated that a TV series can now be completed in days or even hours and the time for a feature film to be made ready for distribution reduced by half, from an average of three months to approximately four to six weeks.
There are currently several episodic and theatrical projects slated for the Matchmaker pipeline.
Ron Smith, director of restoration services at Visual Data Media Services, said: "There's a breadth of television and film content that can't easily be shared with today's audiences because it was finished on standard definition video tape or another older format.
"Viewers aren't satisfied with SD and nobody is willing to wait to get content on their platform. They need it done quickly, and it's got to look as good as the new content being produced today."
He added: "If there's 24 episodes in a season, you're talking about transferring thousands of feet of film just to get the 22 minutes of one episode. And it's not only the scanning. What's really difficult is trying to match shots, including several takes of the same scene.
"That's a big reason most of these shows never get done, but with the advances in AI and image detection technology, the process is now much different and that's where Matchmaker comes in. We can match a show exactly. Not closely. Exactly."