Yeming Wang of Alibaba Cloud explains how cloud-based content should benefit the most from artificial intelligence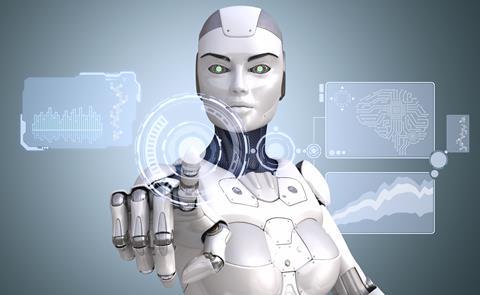 AI is both revered and feared; at times touted as a 'true game-changer' and the answer to all our problems, and at others vilified as a potentially dangerous IT development.
Whether it really will be the problem-solver that it is hyped up to be is anyone's guess, but this hasn't stopped organisations continuing to pour investment into their own AI projects. And despite the naysayers, this enthusiasm is not set to diminish: IDC has forecast that worldwide spending on cognitive and AI systems will reach $77.6 billion by 2022.
The rise of AI in the media industry has, in part, been down to the industry's forward-thinking adoption of cloud computing. Broadcast organisations are at the forefront of some of the world's most exciting and pioneering AI innovations, using everything from face, object and other recognition technologies to enrich metadata and streamline production methods.
AI is being used to automatically create highlight packages and machine-learning algorithms are helping get the right content to the right user, optimising the whole delivery method in the process.
During the 2018 World Cup, Youku, Alibaba's online media branch, used AI technologies to enhance the experience of the football fans. Using an AI-enabled video quality enhancement technology called NarrowBandHD, video quality was improved while maintaining a low bitrate consumption. It helped deliver a picture-perfect, uninterrupted stream of live World Cup matches to over 20 million concurrent viewers.
Alibaba also generated highlight reels for both matches and specific players. The technology used both visual and audial information, including facial recognition, scene detection, and speech recognition. These videos could then be served to relevant audiences, helping to build engagement.
Amidst all the excitement it's important to acknowledge that AI is not a silver-bullet or a panacea to every challenge your organisation will face. Context is everything: AI must serve a purpose, rather than be used just to keep up with the latest trend. And as with every technology, it's an ongoing process, with output being measured, refined, and improved.
Just as the rise of cloud computing has allowed the AI sector to flourish, investment in AI is now driving the technical sophistication of the broadcast industry. More complex AI programmes need ever more powerful platforms to sit on – and continued investment in cloud infrastructure is going to be crucial for broadcasters looking to make themselves a prominent force within their industry.
Similarly, improvement in cloud investment will allow organisations to streamline their infrastructure, driving efficiencies throughout their technology estate.
The possibilities AI's capabilities have brought to the broadcast and media industry are evident, and AI will continue to adapt and challenge current workflows going forward.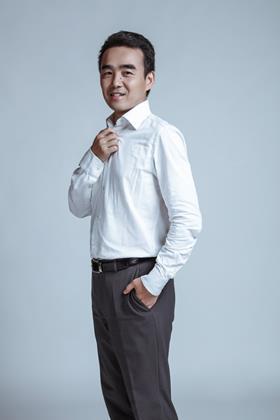 Yeming Wang is general manager of Alibaba Cloud EMEA