Errol Morris' revolutionary blurring of factual and drama casts a long shadow over documentary forms, says the Blast! Films chief executive
The Thin Blue Line
Errol Morris, 1988
It was the film that made me want to direct. Here was a documentary that looked like a drama and that opened up new possibilities in factual storytelling. Watching documentaries today, especially on Channel 4, you can still see its influence.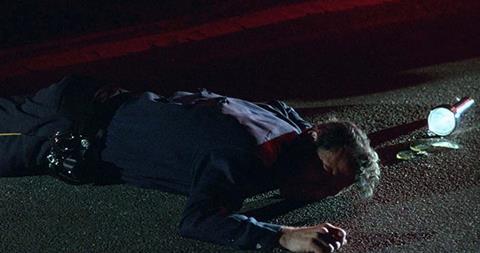 I was working as a researcher on The Media Show – the Channel 4 series, not the radio show – when I saw it. I was blown away by Errol Morris' film about the murder of a cop in Dallas and the man who was wrongly convicted for it.
At the heart of the film, Morris replays a dramatic reconstruction of what may or may not have happened the night the cop was killed – from different angles and with different embellishments as alternative accounts contradict each other.
The drama doesn't just illustrate what happened, but forces viewers to think for themselves about who to believe.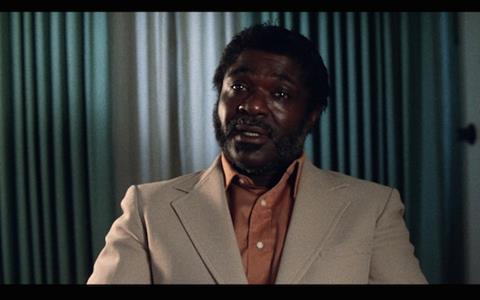 The interviewees are filmed talking directly into the lens of the camera, making us think not just about what they say, but who they are.
The technique is now so widely used that it's easy to forget how radical it first was. In this film, it helps highlight the fallibility of memory and how facts are dependent on who is interpreting them – and why.
The drama doesn't just illustrate what happened, but forces viewers to think for themselves about who to believe.
Morris was a taciturn interviewer, saying later: 'If you shut up and let people talk, within three minutes they will show you how crazy they really are.'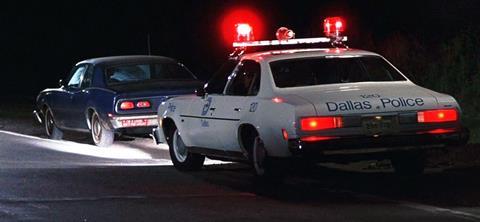 By the time the so-called 'witnesses' appear – a very crazy husband and wife who say they saw everything while they were driving past – Morris intercuts archive of black and white detective TV shows the wife liked to watch, wittily exposing how she mixes up fact and fiction. Her testimony turned out to be crucial in convicting Randall Adams and landing him on death row.
As the film evolves, it becomes increasingly clear that Adams is innocent, and the victim of a deeply flawed and corrupt legal system. Within months of the film's release, he walked free after 12 years in prison, although then – in a final and bizarre twist to this tale - he promptly tried to sue Morris for the rights to his life story.
While still on The Media Show, I later got to make a film about Morris and interviewed him at length. He was always courteous and witty, overflowing with ideas about film and the nature of truth and the changing boundaries between fact and fiction.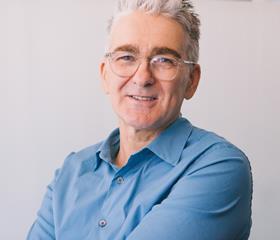 Ed Coulthard is chief executive of Blast! Films
Crime & Punishment
1

2

3

Currently reading

Ed Coulthard: The Thin Blue Line

4

5

6

7