British TV's first unfettered inside look at prison life convinced the producer that his future lay in telling society's hidden stories
Strangeways
BBC1, 1980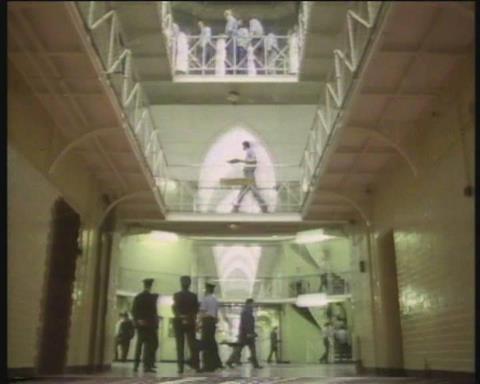 My grandfather valued stability. He left school at 15 and took a job in a company. He was still there 49 years later when he retired.
I was brought up by my grandparents in a home where change or surprises were unwelcome. Developing your imagination was not a priority – and television was a rarity. I remember them renting their first television set when I was small. Even with it in the house, it felt distant – slightly unreal, part of another universe.
The thought of escaping to a world where imagination thrived was an unknown, a career in television as far away as becoming an astronaut. It was more than Armstrong's small step in black and white – it was a giant leap.
As I grew older, Blue Peter, Top of the Pops and The Two Ronnies gave way to sneaking into the sitting room to watch Panorama, World in Action and the like.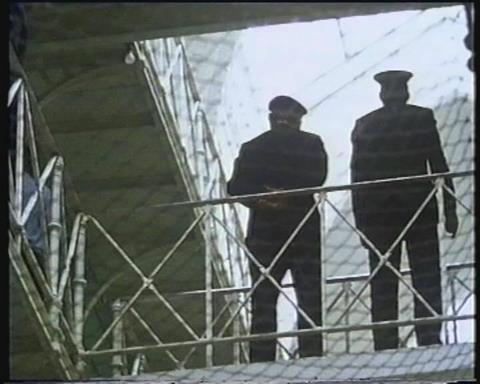 I found myself increasingly drawn to factual programmes, as they offered help in decoding a world that grew increasingly more familiar. Key events like the Soweto riots against apartheid made me realise that television had the power to bring the world's events to your door in a way that affected us all.
At its best, I realised that television could focus our attention on key issues that made me think and brought me context and insight, well beyond the Daily Mail that my grandparents read and religiously believed.
And then came BBC1's Strangeways – an eight-part fly-on-the-wall documentary in the Manchester prison that exposed the harsh and often insanitary conditions, the contempt with which staff treated prisoners, and the reality of life inside.
"How had they done it? I was left with a million questions. I'd never been anywhere near a jail, but suddenly I was there."
I watched, riveted, shocked and amazed that a team had got inside the prison and had been allowed to film with such little restriction. The restless camerawork, handheld and shot on film, put me right inside with the inmates.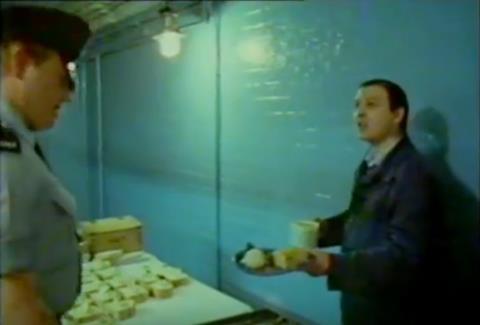 As I'd later discover, producer Rex Bloomenstein and his crew were the first film-makers to be given such access to the inside of a UK prison.
How had they done it? I was left with a million questions. I'd never been anywhere near a jail, but suddenly I was there.
And then the second realisation hit me: You might gain the access but how do you tell the story? And who does that?
At that moment, my ambitions changed. I no longer wanted to be an investigative journalist for a newspaper. I wanted to be in television. I wanted to make programmes like that, ones that revealed worlds we don't normally see. I wanted to tell stories about real people and real events.
I haven't seen the series since it went out all those years ago. I am sure it's rather dated, but what has not is the memory of it, nor what it changed inside of me.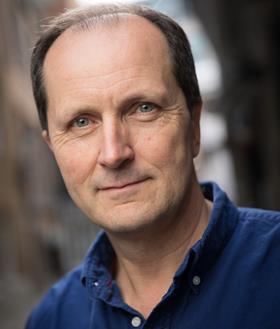 Malcolm Brinkworth is managing director of Brinkworth Productions