Peter Symes and Tony Harrison's almost unbearably poignant and radical mix of visuals, poetry and music left the Century Films boss reeling
Black Daisies for the Bride
BBC2, 1993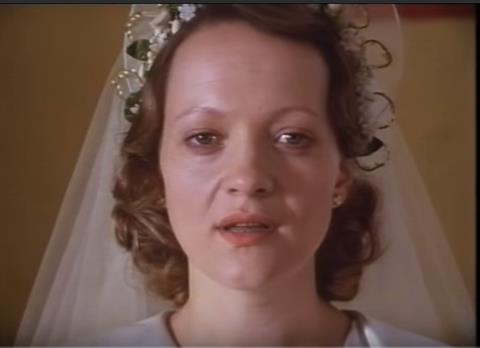 In 1992, I returned to the UK from Australia, where I'd been directing (with Kate Woods) Sylvania Waters, the world's first docu-soap.
I was pretty pleased with myself, thinking that we'd broken the mould and done something very radical.
A year later, I saw Black Daisies For The Bride and understood what it was to be radical and different, to be completely original and bold.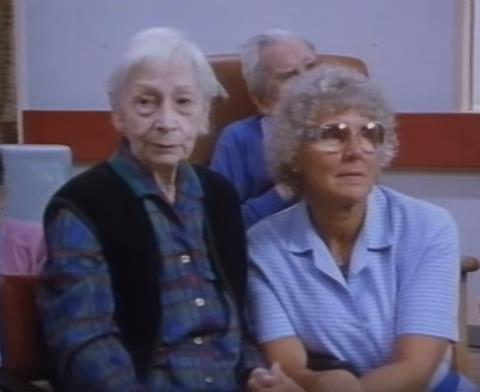 Director Peter Symes and writer Tony Harrison came up with a compelling, poignant, thoughtful way of looking at the reality of Alzheimer's.
Filmed in High Royds Hospital in the West Yorkshire village of Menston, it's the story of three women, each of whom is in the horrifying grip of senile dementia.
Not a single frame is unconsidered in this film. Every shot helps to propel the narrative.
Using family photographs and testimony from family members, the film re-imagines the three women as young brides. It presents the message that remains prevalent today: remember people with dementia as they were, not as they are now.
As the film unfolds, we see these elderly, distressed women in scenes that are almost impossible to watch. But the camera never wavers, never tries to soften the reality of what they've become.
As a result, when we see them portrayed by actors as beautiful, vibrant brides, full of dreams for the future, it provokes different responses.
You're happy that most of their lives have been free of dementia but at the same time, the contrast between past and present is almost unbearable.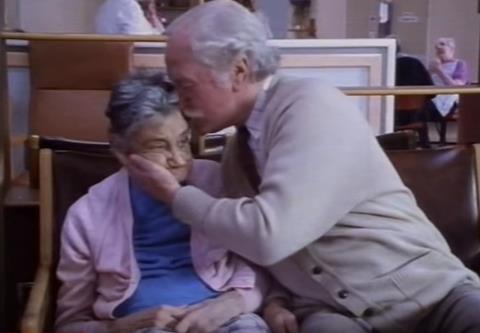 Symes and Harrison also give roles to actors playing key hospital staff, who speak in simple, effective couplets.
"Thinking what they've all been/
Makes Alzheimer's horrible, obscene."
Not a single frame is unconsidered in this film. Every shot helps to propel the narrative.
While the visuals do the principal job, the completely brilliant sound design draws us into the abyss of dementia, at times often like a horror film. And Dominic Muldowney's score is a piece of perfectly judged film music.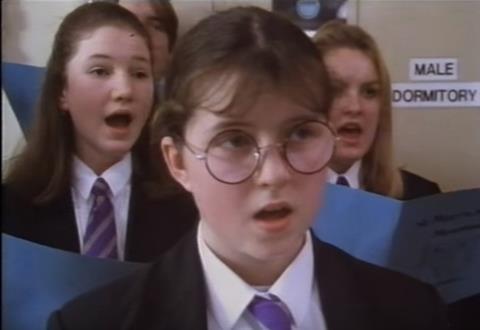 So yes, I saw this film and realised that there were so many possibilities, so many ways of telling a story. And I realised then what perfect bedfellows film and poetry are, how complementary they are to each other.
If I hadn't seen Black Daisies, I might not have gone on to develop the documentary musical in films like Drinking For England and Feltham Sings.
As an influence and as a piece of work that I often think about and which I am so glad to have seen, Black Daisies is right at the top of my list.
And if you're reading this and you haven't seen it, do try to make it a priority.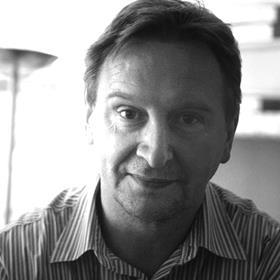 Brian Hill is managing director of Century Films