The former BBC and Channel 4 exec recalls bhangra's 'punk' moment on BBC2's attempt to mix contemporary and traditional British Asian culture
Network East
BBC2, 1987-2001
Growing up in the North West of England in the 70s to Pakistani migrant parents, both my home life and outside life were a mix of Asian and English culture.
From speaking a variety of languages dependent on where we were and who we were talking to, to what food to eat and when, it was a little ball of confusion.
For me, TV and art offered escape from a lot of this, but the shows aimed at immigrants were exactly that: shows aimed at immigrants. Make yourself at Home and Naya Zindagi Naya Jeevan were always on but didn't speak to me at all; Grange Hill and Top of the Pops did a better job of that.
The arrival of Channel 4 gave us the groundbreaking Asian magazine show Eastern Eye, but it was the BBC's subsequent attempt Network East that shaped me more.
In its early days, it was a bit of an Eastern Eye rip-off, but it lasted a lot longer and was less metropolitan in its approach, to me at least.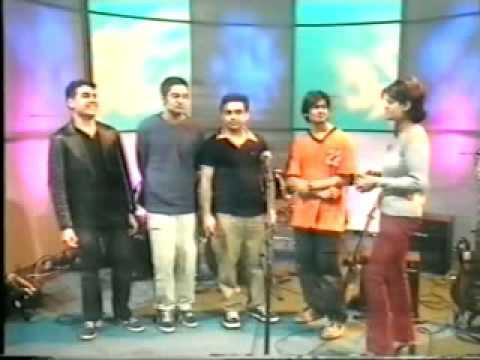 It was for many years a fusion of music, arts and current affairs, and in English rather than Urdu or Hindi. It kept the oldies happy with traditional music and served up us youngsters with pieces on contemporary fashion and the embryonic British Asian music scene.
If I am honest, at first the music didn't appeal, but it grew on me and the show was helped by being on just as a lot of us Punjabi origin kids discovered Bhangra music. It was a bit of punk-type defining moment and Network East was for a while the only place to regularly capture it on TV.
The current affairs section introduced to many people issues that were often swept under the carpet by the various Asian communities, but it was always an uneasy marriage. I remember much later on having to recut the years of archive for worldwide and trying to write a link between an interview with a Bollywood actress talking about her latest film and a film about honour killings…
"A brief romp through the history of Network East reminds us just how unimaginative progress has been since the demise of both the show and the BBC department."
Eventually, the current affairs section was moved into a new offshoot, East. I was lucky to cut my teeth as a researcher and eventually a producer on both of them.
Many others such as Tommy Nagra, Ninder Billing, Nav Raman, Narinder Minhas, Fatima Salaria, Denise De Silva, Asif Kappadia passed through the offices of the BBC's Asian Programmes Unit in Pebble Mill.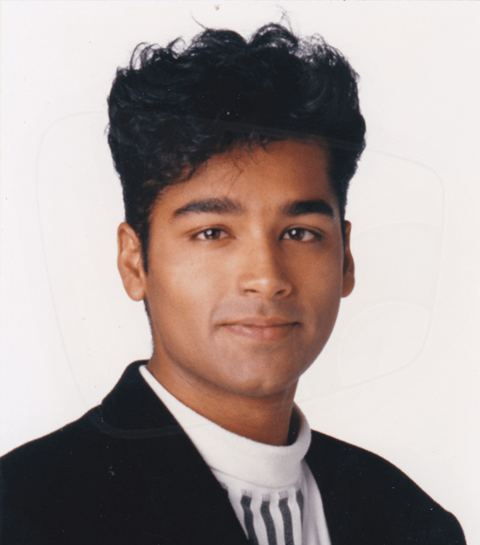 Network East eventually morphed into a show called Desi DNA. Today, there is nothing on TV like it. It gave us a voice that was missing and created so many TV careers.
I fondly remember, as a young researcher, chatting to one of the presenters, who moved on very quickly to bigger things: Krishnan Guru Murthy.
It was also the place were Sanjeev Bhaskar got to present on TV for the first time and in an offshoot quiz show I produced, he did some sketches that went on to become some of his much loved characters on Goodness Gracious Me.
This brief romp through history gives a bit of a flavour of how important Network East was, but it also reminds us just how unimaginative progress has been since the demise of both the show and the BBC department.
Many of you will not know how impactful a show it was. How we need some of its magic today.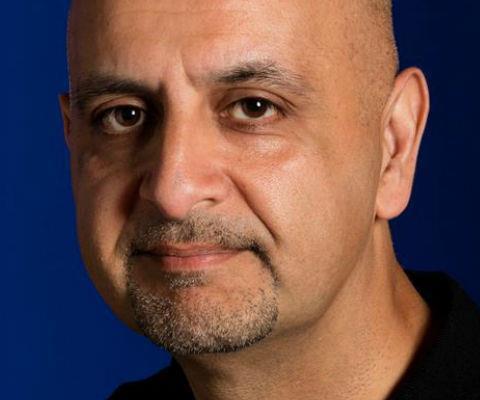 Aaqil Ahmed is a media consultant and former head of religion for both BBC1 and Channel 4