In his youth, the soap threw a lifeline to the writer as a self-confessed 'socially awkward British Muslim'
Coronation Street
ITV, 1960-present
Many second generation Asian immigrants have a version of this story.
You used to watch TV as a family, poised to change the channel at the mere hint of a kiss or flash of the flesh. It was the proper thing to do.
We had four channels and a few Bollywood films on VHS. My parents thought Sky was for children who had already got their degrees. Finding shows that were suitable for all was imperative, and that's where Coronation Street came in.
As a Mancunian, Corrie felt familiar yet different. Its characters taught me lessons in a way that my first-generation parents couldn't.
I always knew I wanted to be a writer, but it was Corrie that reinforced it.
As a socially awkward British Muslim, television had a hand in raising me. Corrie shaped my early teens when my peers were getting drunk or having sex.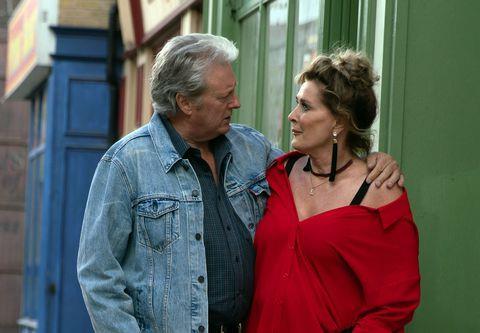 My own sex education came from the controversy over Sarah-Louise getting pregnant at 13. I can still see Gail's face etched with worry.
These moments became part of television history and were personal milestones for me too. Who can forget Richard Hillman becoming a serial killer, Liz and Jim's turbulent marriage or Eileen and Gail having a scrap in the street?
And as great as those performances were, it was the writing that always stuck with me. I always knew I wanted to be a writer, but it was Corrie that reinforced it. It has always found the right balance of humour, drama and familiarity.
Even now, I love that I can put on an episode and it isn't long before I see Audrey or Rita – and for me, that's how it triumphs over the other soaps.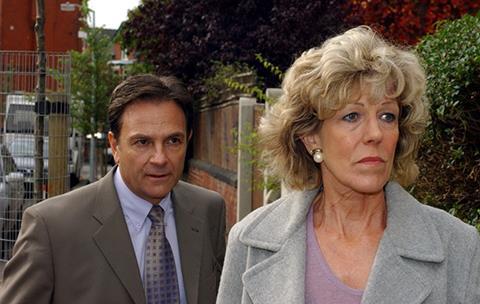 Coronation Street shaped my formative years like no other show. It's not the coolest, and I pulled away from it in my Uni days, but it came back to shape my life in a huge way at 22, when I started a traineeship on the show.
I stayed for four more years, learning so much from some of the greatest writers, producers and actors in the country.
Nearly 60 years on, Tony Warren's idea is still spawning careers, creating friendships and inspiring people. It informs my writing every day.
Furquan Akhtar has also written for Hollyoaks and CBBC shows The Dumping Ground and Wolfblood