Steve Boccho's way with an ensemble cast and entwining storylines convinced The Bridge producer to swap theatre for TV
LA Law
NBC, 1986-1994
UK tx: ITV
When I was a young stage director, dedicated to the theatre, I had no special sense of television – but over the years many shows had made me curious about the TV format.
I got my first job at Danish broadcaster DR in the mid-1980s, as assistant director to Clifford Williams, the Brit who directed George Bernard Shaw's Man and Superman, a stage play shot in the DR studios. This was three hours of talking heads in a very academic setting.
In spite of that old-school theatrical approach, working in TV was such an eye-opener to a whole new way of telling stories that I immediately tried to find more interesting shows to watch.
That was not an easy task in Denmark in those days; the local output wasn't very inspiring – that came many years later with Scandi noir.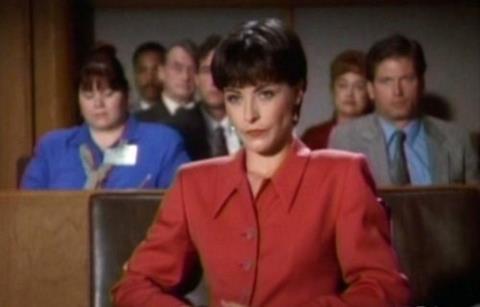 But every Wednesday, there was LA Law– the US legal drama that ran on NBC from 1986 to 1994. Created by Steven Bochco and Terry Louise Fisher, it featured many advances in storytelling, ensemble casting, parallel storylines, social drama and a lot of very understated humour.
LA Law reflected the social and cultural ideologies of the 1980s and early 1990s, and dealt with issues such as capital punishment, abortion, racism, gay rights, homophobia, sexual harassment, AIDS and domestic violence.
The series often reflected social tensions between the wealthy senior lawyers and their less well-paid junior staff, which was a kind of meta storyline because of the well-known stars in the lead roles and the upcoming actors portraying the younger characters.
Bochco was the godfather of the procedural genre. From LA Law, I moved on to Hill Street Blues, NYPD Blue and finally Murder One– which became a huge inspiration for the work we did to create The Killing for DR.
I learned that a TV drama could be a story with interesting arcs for each character - it didn't necessarily have to just be the same thing over and over again. Storylines could spread over more than one episode and you could actually tell several stories in the same show.
The feeling of an orchestra playing together, making room for different solos, gave me the same feeling as reading a good book.
You could allow a certain complexity by not revealing everything and you could let the characters have secrets. It's the same in the theatre, where secrets are very important to keep the audience's attention.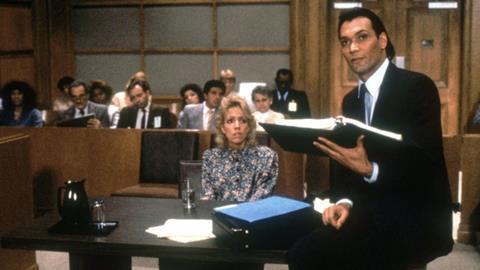 You could even let them tell lies without pointing them out – at least not till much later, in another episode.
LA Law's ensemble cast was something new to me. The feeling of an orchestra playing together, making room for different solos, gave me the same feeling as reading a good book – the characters were so close to me that I looked forward to meeting them again, week after week.
Bochco's way of expressing modern life was fascinating and seductive. I fell in love with the drama genre and wanted to make series, so I scaled down the theatre work to direct on TV.
After some years doing both, I left the theatre behind, started producing and here I am today.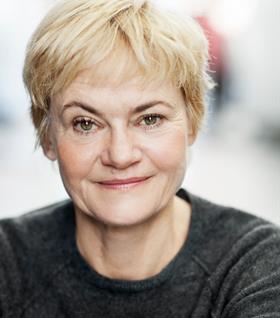 Piv Bernth is founder and chief executive of Apple Tree Productions and produced The Killing and The Bridge
Gloss & Glamour
1

2

3

Currently reading

Piv Bernth: LA Law

4

5

6

7

8