The VH1 show's precision format points and dramatic hooks exerted a strong influence on how the Jupiter Entertainment exec shapes crime docs
Behind the Music
VH1, 1997-present
As a huge pop culture fan, I loved the shows that MTV and VH1 were programming back when I launched my own production company in 1998. From The Real World to Celebrity Deathmatch to Pop-Up Video, I devoured them all.
But there was one series that absolutely spoke to me as a producer: Behind the Music.
I loved how the producers used a dramatic hook at the top of the show to reel us in for the next hour. I was amazed how the writers managed to pace each episode with juicy nuggets of little-known anecdotes, feeding those of us who thought we knew everything about these musical artists.
And that voice of narrator Jim Forbes – I marvelled at how he shifted so seamlessly between the intimate and the sensational.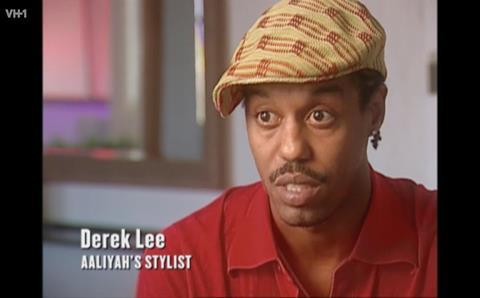 The part that created the most lasting impact, however, was the wonderfully predictable format. In every episode, you knew exactly what you were going to get. It didn't matter which artist was being profiled; each week you knew you were taking a ride through their highest and lowest moments.
In fact, my dear friend Brian Graden, who ran MTV at the time, later told me that the show really wasn't about the music per se, but rather about human stories of struggle and triumph. Maybe that's why it resonated so much.
It didn't matter which artist was being profiled; each week you knew you were taking a ride through their highest and lowest moments.
When I think about the series we make at Jupiter – especially our true-crime franchises – it's evident that Behind The Music influenced and, to some degree, still shapes our work today.
The best example is our long-running series Snapped for cable channel Oxygen. For 15 years – 27 series and counting – the format has remained steadfast and guess what? The audience loves it. With fans like Bill Hader, Lady Gaga and Kelly Ripa, it's become an American pop culture staple itself.
Its influence is also seen in our first instalment of An ID Murder Mystery for Investigation Discovery. To satisfy true-crime devotees, we endeavoured to provide more depth, more detail and more of those 'nuggets' than anyone had previously delivered about high-profile cases like JonBenét Ramsey and Casey Anthony. Record high ratings confirmed the formula still works.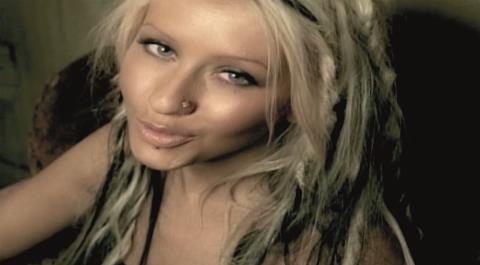 And the big dramatic hook? Yep, it's still alive. With few notable exceptions, true-crime series always open with a 'grabber scene'.
A few years ago, I ran into Gay Rosenthal, the talented creator/producer of Behind The Music, at an industry gathering. I'm only slightly ashamed to admit that I acted like a high-school groupie with their first backstage pass.
I told her that her work helped me understand the value of a solid format and the importance of respecting it.
As content creators, we strive to create something fresh, unique and 'breakout'. Sitting in an edit suite for weeks on end, it's easy for us producers to get bored and want to change it up
But we just need to remember, as Behind The Music taught us, a series can combine a fresh story with a dependable format. Audiences still find comfort with the familiar.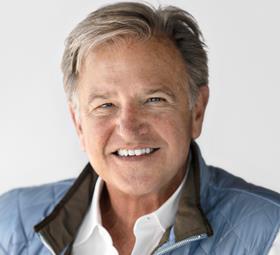 Stephen Land is chief executive of Jupiter Entertainment
Gloss & Glamour
1

2

3

4

Currently reading

Stephen Land: Behind The Music

5

6

7

8