Raised on tacky Brazilian entertainment shows, the Multi Story Media creative director felt the full force of the reality show's British launch
Big Brother
Channel 4, 2000-2010
Channel 5, 2011-2018
It was the year 2000. The world had survived the Millennium Bug and I had just moved from Brazil to London to try my luck.
The first thing I remember watching on TV was an episode of The League of Gentlemen featuring Papa Lazarou kidnapping women – and men - to become his wives.
When it ended, an announcer said: "Tuesday Night is Comedy Night on BBC2". I genuinely thought it was a mistake. Was that supposed to be comedy? Surely it was a horror film?
Growing up in Brazil, television was dominated by soaps and tacky entertainment shows that lasted the entire Sunday, with girls in bikinis dancing in the background while the host threw money to the audience and made homophobic jokes.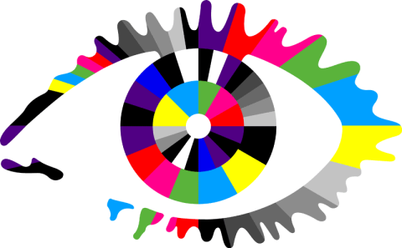 The same shows had been on air for decades – and in fact most of them are still going. Innovation was not something I had ever associated with telly.
British TV was a revelation. I couldn't get over the never-ending range of different shows on offer, some of which had been around for a long time but seemed shiny and new to me: Changing Rooms, Ready Steady Cook, Blind Date…
And then, in the summer that year, Channel 4 launched Big Brother. The premise sounded ludicrous: a bunch of strangers, living together in a house, being filmed 24/7. We could literally watch them sleeping, brushing their teeth, sun bathing.
Cameras captured the group's every move, and psychologists discussed what was going on. It felt like a real experiment, an unmissable event.
That first series showed that anything was possible. The schedule could be ripped apart, rules could be broken, teeth-brushing could be compelling.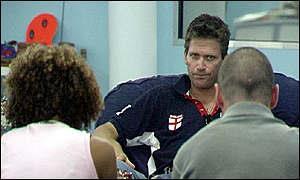 So much was innovative about the series: fixed cameras instead of crews, a mysterious Big Brother character that changed voice but felt ever present, shows broadcast six days a week, a cast that included a lesbian who turned out to be a former nun.
Like every great story, that first series of Big Brother had a great villain: Nasty Nick. His crime: trying to strategize with other housemates on who to vote for. It seems so tame now, but at the time it monopolised the nation's conversations.
It was the birth of reality TV, and it changed everything. That first series of Big Brother showed that anything was possible. The schedule could be ripped apart, rules could be broken, teeth-brushing could be compelling.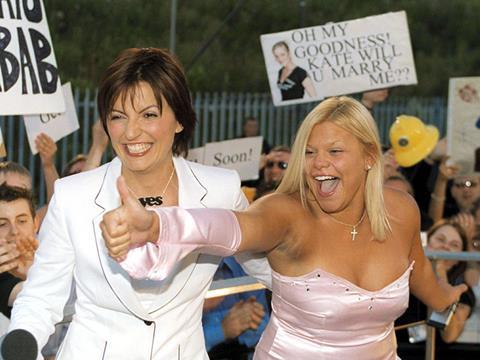 A couple of years later, while leafing through the newspaper I spotted an ad from Endemol asking: 'Do you like TV? Do you think you can come up with ideas for TV shows?'
Until that moment, I had no idea that there were people who were paid to dream up things like Big Brother. And here it was, a chance to join the very company that had been responsible for that show. I applied, I got an internship, I never looked back.
Almost 20 years later, Big Brother is no longer on our screens, but without it, there would be no 24 Hours in A&E, no Love Island, no First Dates.
So thank goodness for the visionaries that created it, produced it and commissioned it first time round.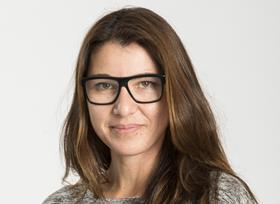 Ana de Moraes is group creative director of Multi Story Media