From snooker playing robots to mobile phones, the seat-of-the-pants nature of the BBC's science staple had the Somethin' Else chief - and one-time presenter - enthralled.
Tomorrow's World
BBC1, 1965-2003
It's a fact: the future was more exciting in the 1970s.
I know this because I was a child then and I saw it on the TV. The future happened every Thursday night on BBC1, between Nationwide and Top of the Pops.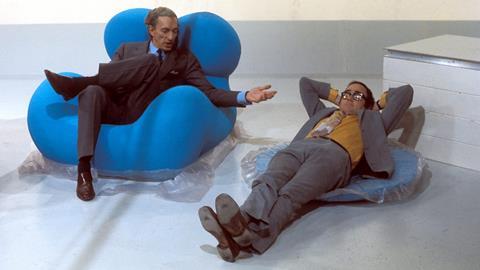 Nowadays, scientists take a picture of a black hole and we collectively shrug. In the mid-1970s, Tomorrow's World premiered an inflatable bicycle and I knew world peace was just around the corner.
The show's presenter was ex-Spitfire pilot Raymond Baxter, a very precise chap who knew what was good for us.
I loved its seat-of-the-pants nature. Elephants might crap on the Blue Peter studio floor, but these guys had all our futures in their hands.
But for me, the golden years were shepherded by Michael Rodd and Judith Hann, who introduced us to mobile phones, CCTV, IVF and robotic snooker players with a brilliant mix of wide-eyed incredulity and tongue-in-cheek asides.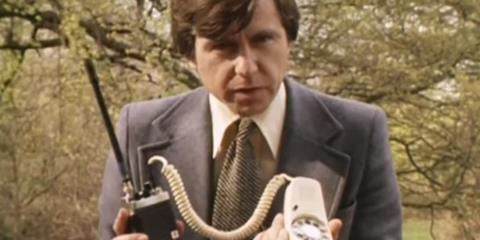 Every week - live - for 30 minutes I'd watch with glee and envy as these brave pioneers would try things out. Sometimes they could make them work.
I loved the science but I also loved the seat-of-the-pants nature of the show. Elephants might crap on the Blue Peter studio floor, but these guys had all our futures in their hands…
Incredibly, when I was a student, I wrote to the show and managed to get a week's work experience. I couldn't quite believe it as I walked from the Tomorrow's World studio next door, into the Top of the Pops set. I was inside my TV set on a Thursday night! This was an formative experience.
The kind producer gave me a credit as a researcher. Sitting in the gallery and watching that go out is still one of the most exciting moments of my life.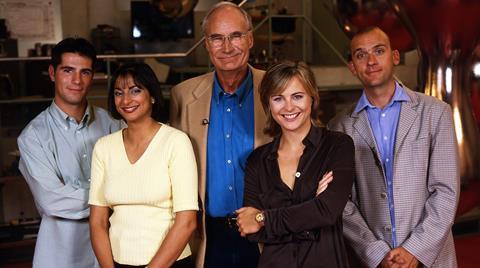 Even more incredibly, I eventually ended up presenting Tomorrow's World. That was the late 1990s; by then the programme was, if I'm honest, past its prime. The future had got closer to the present and somehow the programme had become more risk-averse.
The BBC's recent repeated attempt to revive the show in a variety of guises is a recognition of the fact that we don't have anything quite like this anymore.
Tomorrow's World was huge and expensive and live and risky. It was definitively Reithian - educational and entertaining.
It didn't shy away from taking time to tell incredible stories and to wonder at the power of human invention. And it introduced us to paper pants.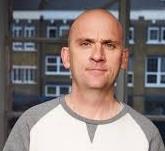 Jez Nelson is chief executive of Somethin' Else