A childhood longing to scale the fearsome assault course of ITV's show sowed the seeds for Taskmaster's fiendish challenges
The Krypton Factor
ITV, 1977-1995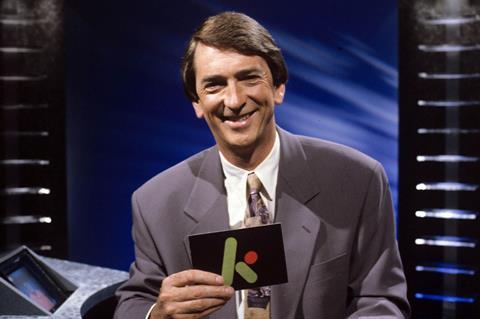 It was born a year and three days before me but, I hope, it will never die. The Krypton Factor is a modern Iliad, a televisual epic that generation shall pass on to generation forever more.
That's how it is, in my head anyway; I haven't watched it since I turned 16.
But the series I stared at in the late 80s, culminating in Paul Evans and Tony Hetherington dominating my 1991 and searing their names onto my brain, altered me for good.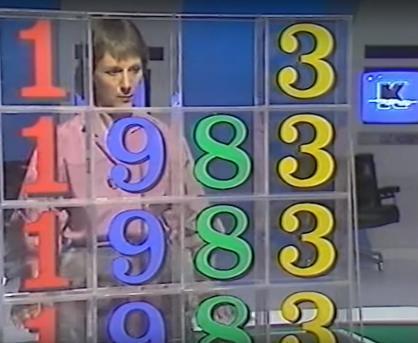 Alongside Gordon Burns (and yes, Gordon's alive), they showed me that football isn't the only game, Countdown isn't the only quiz and EastEnders isn't the only soap. The Krypton Factor had everything and so much more.
I never questioned the name, by the way. These people just did have superpowers and I fully accepted that they did end up with an actual Krypton Factor of, in Hetherington's case, 62. I presumed that one day I would find out my KF and that it would be in the mid thirties.
So, onto the nitty gritty. I should say that I wasn't the biggest fan of the flight simulator. I liked it, of course I did, but I couldn't relate to it. I just couldn't.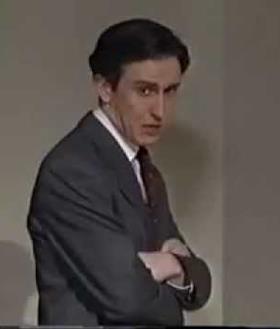 Instead, I would gulp down the Mental Agility Round, mouth wide open. The Observation Round was another favourite: 'spot the difference' on TV, at last.
(Apparently, Steve Coogan appeared in a number of these sequences in 1989 but I, ironically, completely missed him.)
But it was the Physical Ability that really grabbed me and then, somehow, in a romantic way I like to think, planted a seed in me that would grow into Taskmaster a quarter of a century later. I was desperate to attempt that assault course, scale the A-frame and conquer the Burma rope ridge.
I wouldn't dare watch the programme again now. Despite my genuine respect for the great Ben Shephard, I didn't even record the revival in 2009.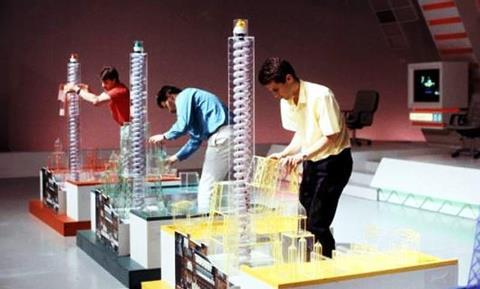 It's the foggy muddle of all these elements, the puzzle round and the general knowledge, that's been whirring round in the back of my mind ever since.
People often ask me where my ideas come from and I usually mutter something about going on long walks.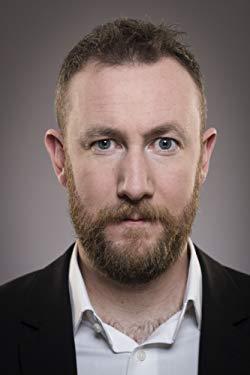 But really, I shut my eyes, go back to my home planet and draw my strength from Krypton.
Alex Horne is the creator, co-host and co-executive producer of Taskmaster, which returns to Dave on 8 May at 9pm