BBC2 show has a clean slate and could learn a lot from Bake Off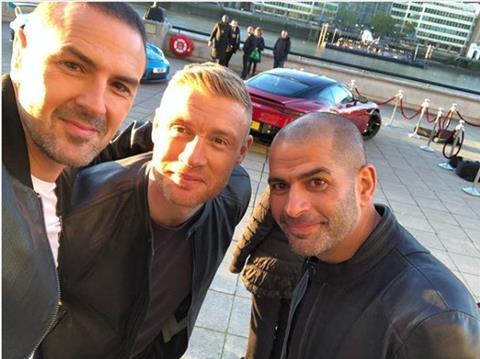 It's not often Broadcast runs a three-page Behind The Scenes article about a show on its ninth series (as we do in our 29 October issue) - but The Great British Bake Off is no ordinary show.
It is in a ratings class of its own for Channel 4, with every episode at the top of its consolidated chart for 2018 (followed by the Celebrity Stand Up To Cancer version).
Next up is drama smash Kiri, and then Gogglebox leads a stable of non-scripted schedule builders, which includes 24 Hours In Police Custody, The Island, 24 Hours In A&E and Hunted, on between 3 million and 3.5 million.
In other words, C4's slate of top shows demonstrates the undoubted skill of keeping standards high on well-established titles. Bake Off is the best in class at this, and hearing from its jib operators, home economists, sound supervisors and editors illustrates the commitment and expertise of a settled production team.
No one now talks of C4 overpaying for Love Productions' monolith, nor of the talent exodus that could have proved fatal.
Instead, the seamless ease with which Noel, Sandy and Pru have been ushered in and cemented as Bake Off's new faces has been remarkable.
"Predicting how the new hosts will fare is almost impossible, but Top Gear feels like it has lost the sense of continuity that has served Bake Off so well"
The same is not true of Top Gear. Its revolving door of talent spun again this week, with Ashes winner Freddie Flintoff and Take Me Out host Paddy McGuinness handed the keys to the ignition.
Predicting how they'll fare is almost impossible, but it is fair to say that Top Gear feels like it has lost the sense of continuity that has served Bake Off so well.
It used to be a ratings outlier for BBC2 in exactly the same way as the cooking format is for C4 – but not any more.
The show's best consolidated episode of 2018 was outperformed by Tom Kerridge's Lose Weight For Good and it has fallen back into the ratings pack to sit alongside Dragons' Den, Back In Time For Tea and Inside The Factory. In other words, it still sits happily at BBC2's top table, but is no longer at the head.
Can it regain its lost lustre, or is Top Gear's future as a solid contributor to BBC2's schedule rather than a star performer?
It's certainly here for the foreseeable future, given its prominence as one of BBC Studios' superbrands around the world and the revenue it generates. Given that, the corporation has a prime opportunity for some creative renewal and something of a clean slate.
The furore around the departure of Clarkson, May and Hammond is long over, the chapter of Evans and Le Blanc is closed. There will be less pressure and greater opportunity to turn Top Gear around than at any time in the recent past, and that opportunity needs to be seized.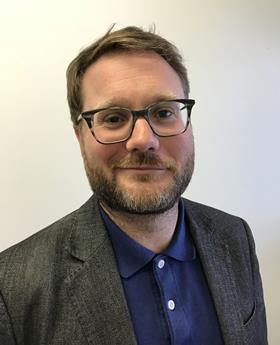 Chris Curtis is the editor of Broadcast